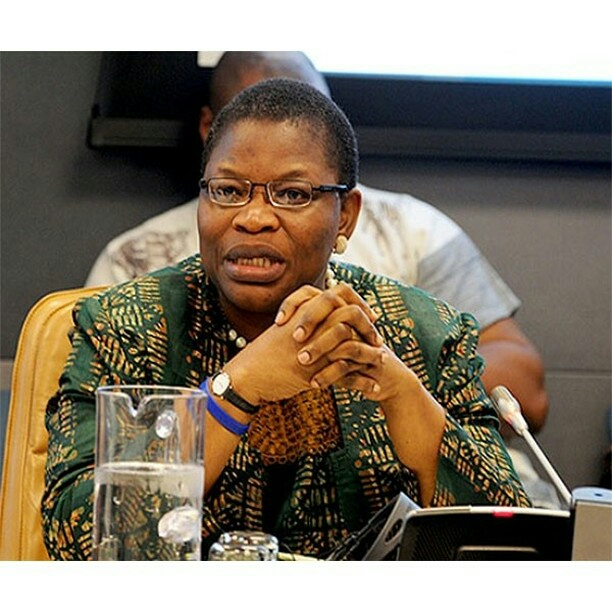 Joseph Bakare 
Former Minister of Education, Dr. Oby Ezekwesili, and founder of the Latter Rain Assembly, Pastor Tunde Bakare, are bracing up to contest the 2019 presidential election against the incumbent, President Muhammadu Buhari.
This was disclosed by Pastor Bakare while he was speaking at an annual freedom rally tagged "This Is My Nigeria" that took place at the Tafawa Balewa Square in Lagos on Monday.
"By the way, my sister Oby is stepping into politics now, she is going to contest for the office of the president, and I am waiting for October 7 to throw in my cap, so we can crash the entire system and begin to demand for a new Nigeria that we deserve," Bakare said.
While Ezekwesili has not officially declared to run, she has been a vocal critic of the Buhari-led government and recently explored the idea of joining the race with her social media followers.
Pastor Bakare, also a vocal critic of the current administration, had previously announced in January 2018 that that God wants him to run despite his plan to quit politics for good