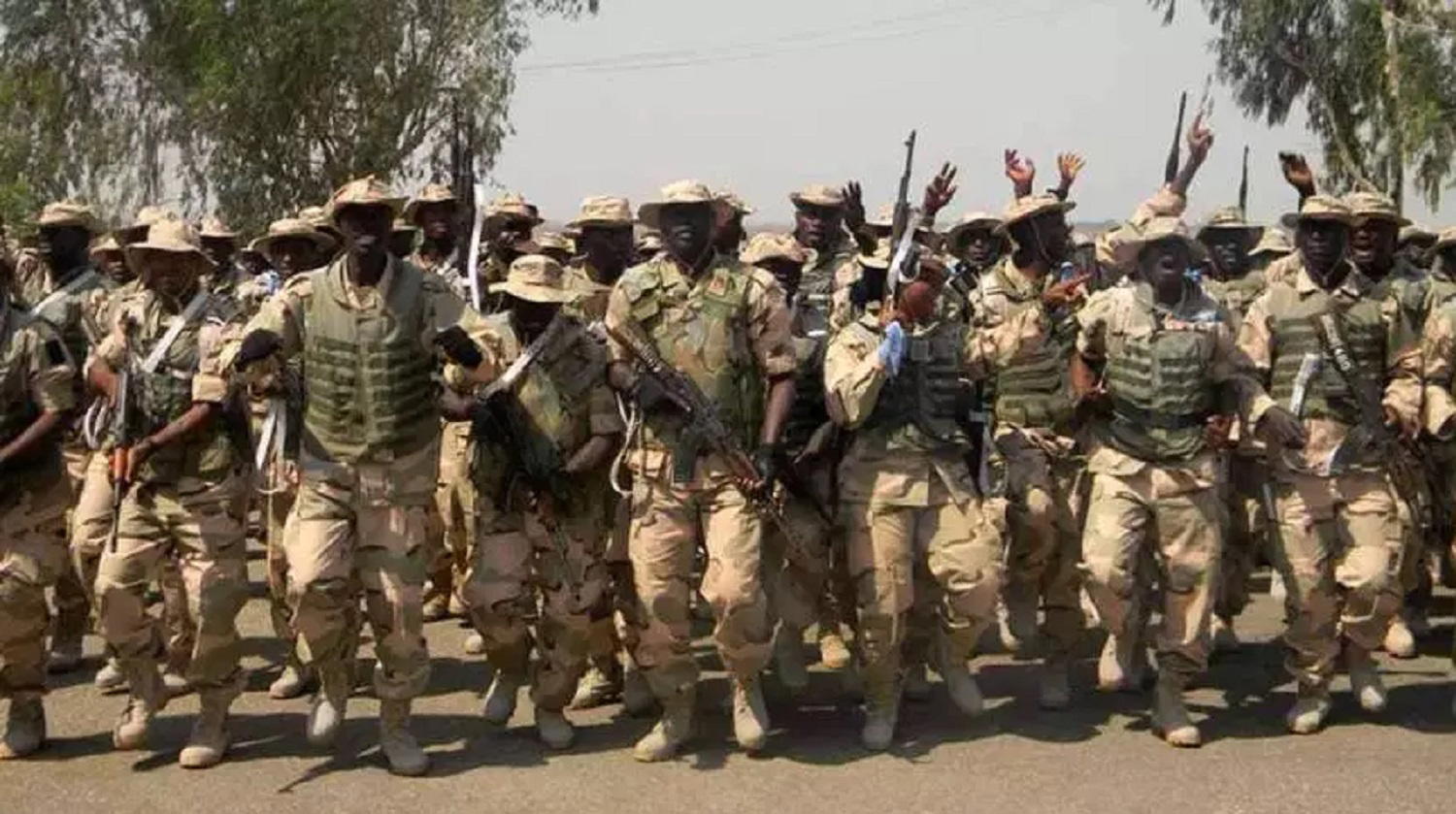 Arms, Ammunition Recovered Despite Fatal Accident
Hyacinth Chinweuba
The Nigerian Army, said its troops killed 73 Boko Haram and ISWAP terrorists and recovered 44 Ak-47 rifles, 7 Anti- Aircraft Guns, and 7 gun trucks at the Auno checkpoint.
Also, those that were kidnapped by the terrorists regained their freedom
It however, reported that its team on a reinforcement mission to fight Boko Haram insurgents, were involved in a fatal accident on Thursday, July 8.
They were on their way to rescue travelers who were attacked by Boko Haram terrorists along the Maiduguri-Damaturu road.
The Incident occurred around the Auno-Jakana axis, a route linking neighboring states Borno and Yobe, usually targeted by Boko Haram and ISWAP.
A viral video showed the troops speeding to ensure they got to the scene of the attack before the terrorist fled.
Fortunately, no casualties were recorded but those injured are said to be responding to treatment at a military hospital.