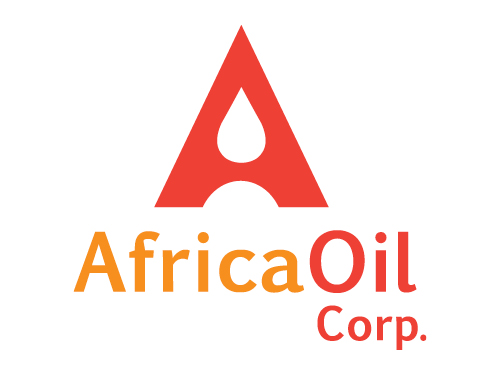 Yemisi Izuora
Africa Oil Corp. has announced its financial and operating results for the three months ended March 31, 2021.
The report showed first quarter net income of $38.9 million and end of quarter cash balance of $29.4 million.
The Company also announced that it has achieved one of its primary objectives for 2021 with the signing of a new term loan agreement to refinance its existing term facility that is due to mature in January 2022.
This achieves significant reduction in borrowing costs, strengthens the balance sheet and improves the Company's liquidity position.
Africa Oil President and CEO Keith Hill commented: "I am delighted with the strong support from our banking syndicate, a clear endorsement of our investment case and high-quality assets.
As well as the immediate benefits of lower borrowing costs and improved liquidity, this refinancing strengthens our banking relationships, a strategic advantage as we seek to acquire additional producing assets in this attractive market and progress our South Lokichar project in Kenya. We also look forward to the results from our high impact Venus and Gazania exploration wells as we progress Brulpadda and Luiperd discoveries towards development."
On May 13, 2021 the Company signed the new Corporate Facility, for an amount up to $150 million and a three-year term, which can be drawn from end of July 2021 until 12 May 2022. $130 million has been committed at signing and an uncommitted accordion feature allows for an additional $20 million to be drawn. Completion is subject to customary conditions precedent and is expected to occur by end of July 2021.
The purpose of the Corporate Facility is to refinance the existing Term Loan, and general corporate purposes. It will be repaid from the proceeds of dividends received from Prime, while ensuring the Company preserves sufficient minimum cash balances to conduct operations.
The loan has an interest rate of London Inter Bank Offer Rate, LIBOR plus a margin of 6.5 per in the first year, 7.0 per in the second year and 7.5 per cent in the third year.
The initial $130 million of the commitments received, together with the existing cash balances will be used to repay the existing Term Loan in full, which is expected to occur by the end of July 2021.
Any amounts of the Corporate Facility available after the repayment of the existing Term Loan and the potential exercise of the uncommitted accordion would be used for general corporate purposes.
If the Company makes a repayment under the Corporate Facility prior to May 12, 2022, unless the repayment is made from a dividend received from Prime, a make whole provision is payable at LIBOR+6.5 per cent.
The security provided on the loan is similar to the existing Term Loan. The loan will be subject to financial and liquidity covenants for facilities of this nature.
The banking syndicate currently includes Rand Merchant Bank, Mauritius Commercial Bank, Natixis, and Standard Bank.