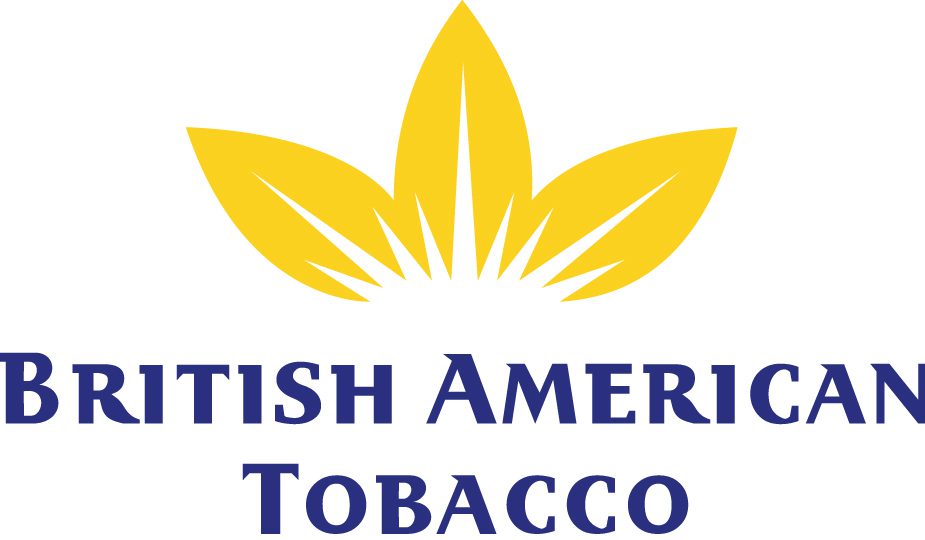 Yemisi Izuora
The British American Tobacco (BAT) Nigeria, has reiterated its commitment to becoming carbon neutral by investing into solar energy.
The project will involve the installation of 1,900 solar panels, generate a cumulative energy of 1,400,000KWh annually, representing about 6 per cent of the factory's yearly power requirement, which will be injected directly into the company's energy mix.
To achieve this, the company is investing about £1 million ($1.2m) over the next two years into the project and this is expected to reduce its carbon emissions by the equivalent of 992 tons annually, taking it closer to its target of 100 per cent renewable energy source and carbon neutrality by 2030.
BAT Nigeria says it s wants to address climate change and environmental management issues while at the same time ensuring robust corporate governance across its operations.
The company highlighted some of its achievements and plans in the areas of waste and water management, reduction in carbon dioxide emissions and transition to renewable energy sources in its operations. It will be implementing a 1MW solar panel renewable energy solution (without backup battery storage to complement the existing gas engine-powered supply at its Ibadan factory.
Yarub Al-Bahrani, BAT West and Central Africa area director said BAT Nigeria's sustainability agenda is integral to their evolved group strategy and reflects a commitment to reducing health impact of their business. "This is underpinned by excellence across our other Environmental, Social and Governance (ESG) priorities. We are committed to reducing our climate impact, taking care of biodiversity and rethinking our means of consumption."
Meanwhile, the company has recorded a 23.7 per cent reduction in scope one and two emissions, when compared with their 2017 baseline. It has also reached 100 per cent recycling of waste generated at Ibadan factory with zero waste evacuated to landfill, 26.2 per cent reduction in water drawn and 4 per cent water recycled, as well as the ISO140012015 environmental certification of the Ibadan factory and others.
Odiri Erewa-Meggison, BAT West and Central Africa external affairs director reiterated the need for mankind to live sustainably in harmony with nature. "We are proud of the achievements and committed to new ways to reduce our resource use, preserve the natural environment, improve the lives of farmers and communities and uphold robust corporate governance standards," said Erewa-Meggison.