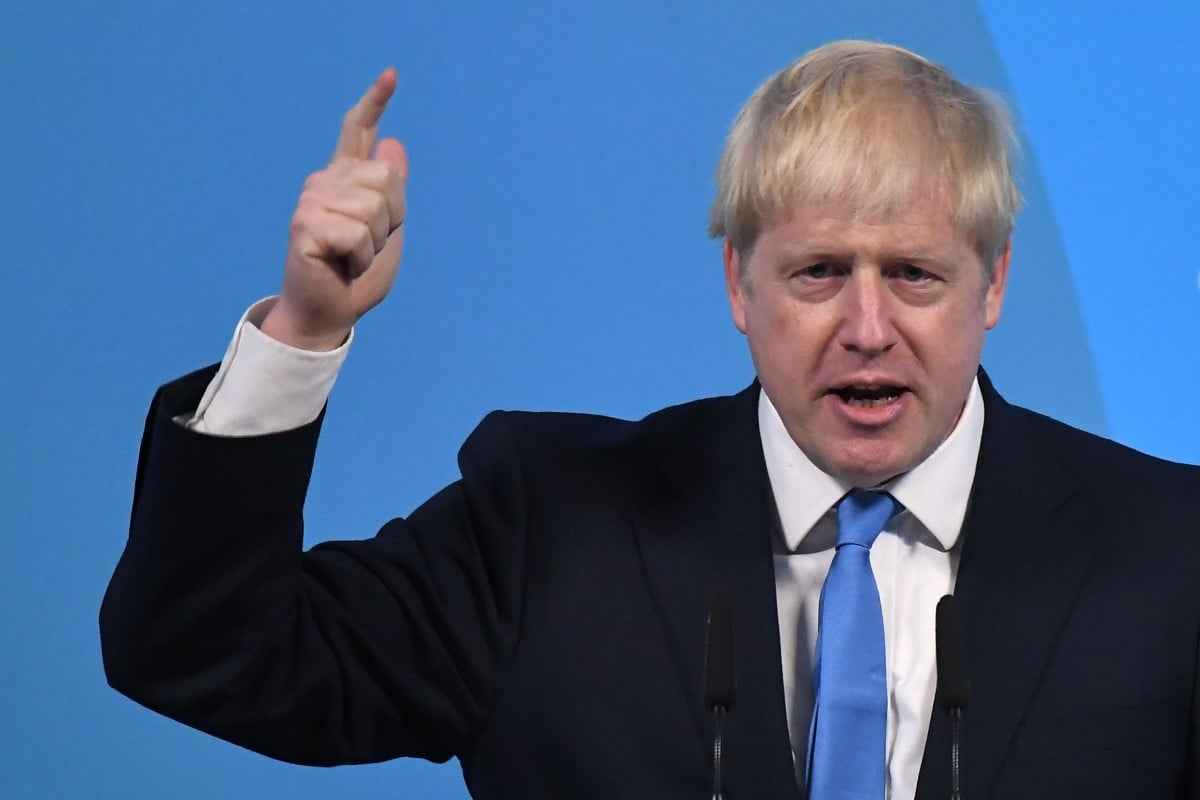 Agency Report
The former mayor of London and popular historian Boris Johnson has emerged as the new prime minister of the United Kingdom.
Boris, who was elected leader of the Conservatives on Tuesday, July 23, is taking over from Theresa May as prime minister of UK.
He defeated his rival, Jeremy Hunt, after a seven-week contest in which 160,000 Conservative members picked the next prime minister to govern the country.
According to the Guardian UK, Boris assumed office at a time of political crisis over Brexit as he has promised to seek a new deal with the EU or leave without an agreement at the end of October 2019.
The new prime minister, who was Mayor of London from 2008 to 2016, also served as foreign secretary from 2016 to 2018.