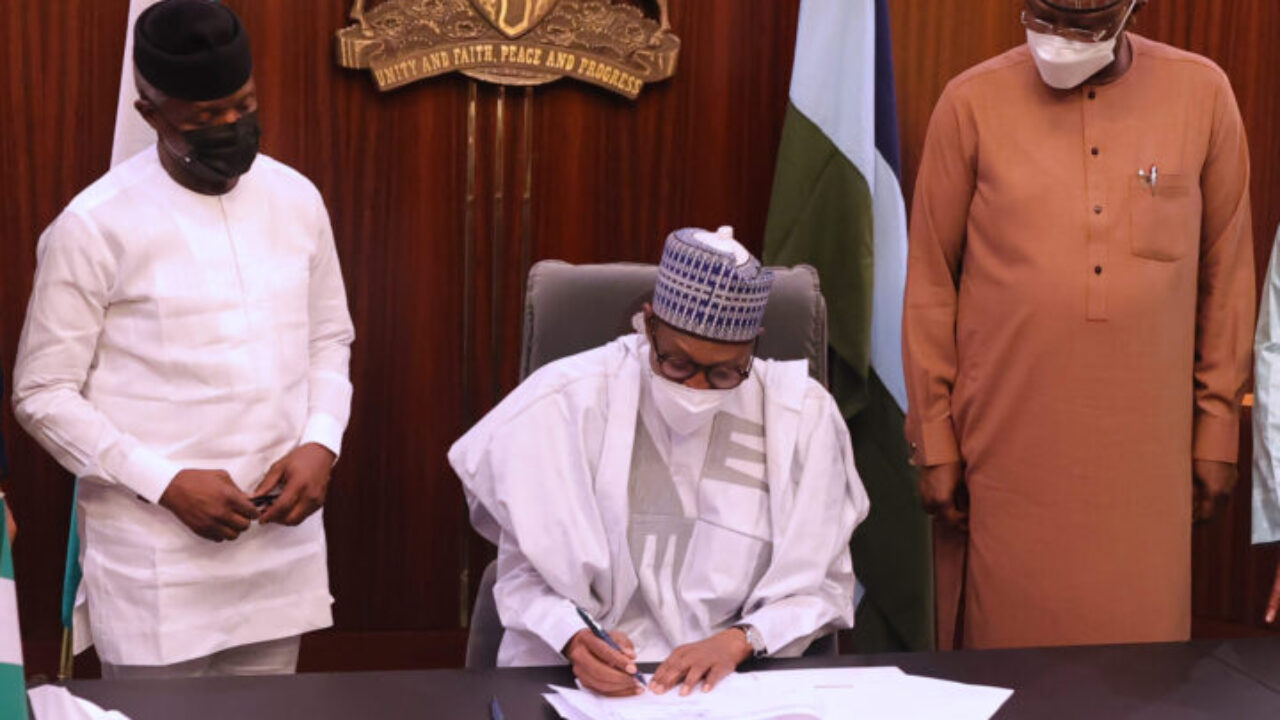 Joseph Bakare
The Federal Government is proposing to finance 15 projects across six geo-political zones with the fresh $4.9 billion external loans.
According to Garba Shehu, senior special assistant to the president on media and publicity, the loans will be sourced from World Bank, French Development Agency (AFD), China Export-Import (Exim) Bank, International Fund for Agricultural Development (IFAD) the Credit Suisse Group, and Standard Chartered/China Export and Credit (SINOSURE).
The World Bank is expected to finance seven projects across different sectors, such as the educational system with a $125 million grant for "better education services for all".
The presidency also said the grant is expected to increase equitable access for out-of-school children; and improve literacy in focus states and will strengthen accountability; for results in basic education in Katsina, Oyo, as well as Adamawa.
The bank will also finance the state fiscal, transparency, accountability, and sustainability (SFTAS) programme; agricultural sector; provision of adequate water supply in Delta, Ekiti, Gombe, Kaduna, Katsina, Imo, and Plateau states for the next five years.
Shehu listed states to benefit from the bank's agro-project to include; Kogi, Kaduna, Kano, Cross River, Enugu and Lagos.
Also, 30 states will benefit from its agro-climatic resilience in arid zone landscape project; to reduce natural resource management conflicts in dry and semi-arid ecosystems in Nigeria.
The World Bank will fund the livestock productivity and resilience project; in 19 states and the federal capital territory (FCT).
According to distribution of the projects, China Exim Bank is expected to finance the construction of the branch line of Apapa-TinCan Island Port; AFD will fund the national digital identity management and Kaduna bus rapid transport projects.
Meanwhile, IFAD will finance the value chain development programme; and it will be implemented in Anambra, Benue, Ebonyi, Niger, Ogun, Taraba, Nasarawa, Enugu, and Kogi states to empower 100,000 farmers; including over 6,000 and 3,000 processors and traders, respectively, while Credit Suisse will finance major industrialisation projects and micro, small and medium enterprise (MSME) schemes; while SINOSURE will provide funds for the provision of 17MW hybrid solar power infrastructure for the national assembly complex.
However, a loan facility by the German government-owned development bank (KfW IPEX-Bank); will be spent on the construction of the standard gauge rail linking Nigeria with the Niger Republic.
The China-Africa Development Fund is expected to provide a loan facility of $325 million; for the establishment of three power and renewable energy projects.
These include solar cells production facility in two phases, electric power transformer production in three phases and a high voltage testing facility.