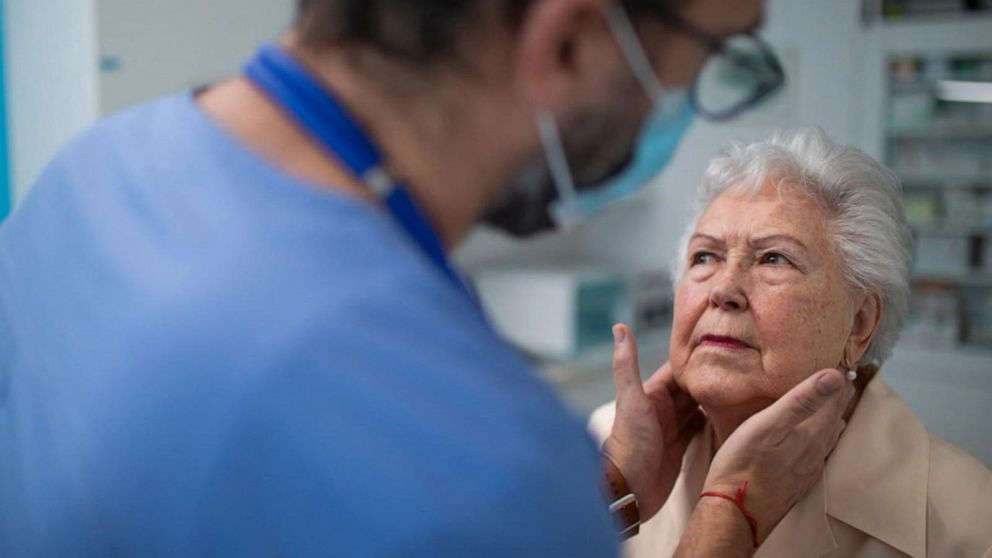 Richard Ginika Izuora
China is easing its tight restrictions on visas after it largely suspended issuing them to foreign students and others more than two years ago at the start of the COVID-19 pandemic.
The website of the Chinese Embassy in India said the updated procedures would take effect from Wednesday, without mentioning specific requirements for vaccines or proof of a negative virus test.
Prior to the pandemic, China hosted nearly 500,000 foreign students, mainly from South Korea and other Asian nations.
China still requires those arriving from abroad be quarantined at a hotel or private home and proof of a negative test is required for entry to many public and commercial spaces.
The easing of visa restrictions is significant for Indian students, especially those pursuing degrees in medicine that are far more affordable in China than in Western nations.
"For students who return to China to resume their studies: 'Certificate of Returning to Campus' issued by the university in China" is required, the Embassy said.
The Chinese Embassy in Washington also posted a notice saying the new rules for students and others would take effect from Wednesday.
Similar notes were posted on the websites of other Chinese embassies and consulates including in Pakistan, a long-time Chinese ally; the Philippines, with whom it contests territory in the South China Sea, Indonesia; Malaysia; Japan and the northern English city of Manchester. Germany, France, Canada, New Zealand, Columbia and Singapore were also among the countries whose citizens are being offered relaxed visa conditions.