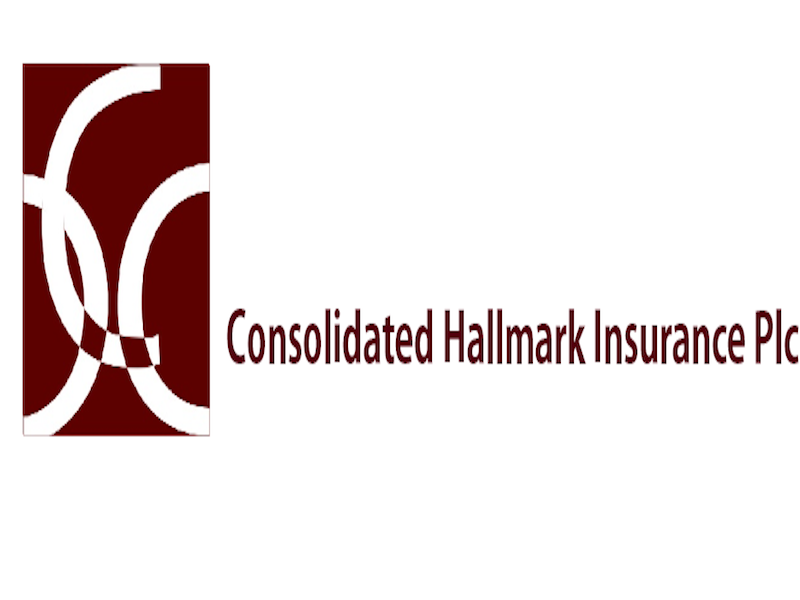 Yem Izuora
Consolidated Hallmark Insurance Plc has called for entries as it commenced the 2021 edition of its Annual Essay Competition.
The initiative is in line with the firm's Corporate Social Responsibility (CSR) policy and commitment to improving insurance literacy in the youthful populace.
The essay competition which is open to tertiary institution students in 300 Level or HND 1 and above studying Insurance or Actuarial Science is expected to stimulate exceptional thoughts and on the topic: "Insecurity in the Nation: Threats and Opportunities for Insurers". This is a topic which is quite apt considering the need for insurers and other players in the industry to respond to the growing insecurity challenges in the country.
The Group Managing Director/CEO of Consolidated Hallmark, Eddie Efekoha stated that the annual Essay competition which commenced in 2011 is a testament of the company's unwavering commitment to not only encourage research but also improve insurance knowledge in the country. According to him, "this is the 10th year of the essay competition which has received several commendation within the insurance industry and beyond.
Students now look forward to participating in it annually not only for the cash rewards but the opportunity the competition offers for them to deepen their knowledge on topical issues. It has helped to stimulate discourse on pertinent issues in the insurance industry and as an organization, we are committed to investing more in the scheme."
Efekoha further noted that "we have so far impacted many during the course of the competition, as most of the first prize winners were given automatic employment into our organization after the completion of their studies and National Youth Service Corps."
The assessment process of the competition is such that ensures the emergence of the best from entries received. First stage of assessment is through the student's departmental panel constituted by the Head of Department from where the best three entries are forwarded to the company. An independent panel of assessors from the insurance industry thereafter grades all entries received from various institutions to determine the 1st, 2nd, and 3rd Prize Winners for a cash prize of N250,000, N150,000, and N100,000 respectively.
Mrs. Oladotun Adeogun, the Chairperson of the Essay Awards Committee urged eligible students to take full advantage of the essay competition by participating and giving the topic their best shot. According to her, "Like I often say – luck is what happens when preparation meets opportunity. I would like to implore students studying Insurance or Actuarial Science nation-wide to take this opportunity by participating in the essay competition and give it their best shot because you never can tell what awaits you."
Entries for the 2021 competition close on July 19th, 2021.