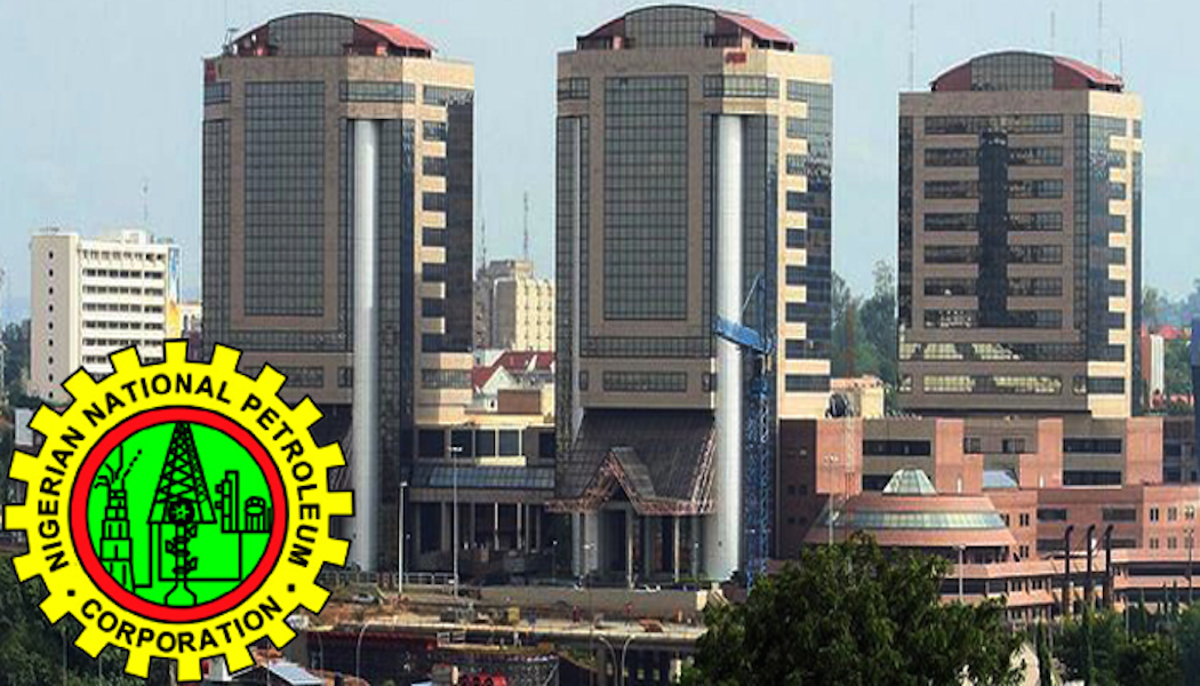 Yemisi Izuora
Operations of some ready to roll private refineries are currently punctured following inability to secure feed stock from the Nigerian National Petroleum Corporation (NNPC).
According to the Chief Operating Officer (COO), Refineries, NNPC, Mustapha Yakubu,
they have a challenge as some of them constructed refineries but cannot start because the issue of crude supply has not been firmed up.
"We are asking them to pay in foreign exchange. You know what is happening to foreign exchange today: volatility. So, we have to find a common ground" he said during a panel discussion at the just concluded 2021 Nigerian Oil and Gas (NOG) conference in Abuja.
The panel discussed the topic: "What strategies in the mid and downstream sectors will take Nigeria closer to energy self-sufficiency?"
Yakubu, explained that the investors are yet to conclude an arrangement with the NNPC on the procurement of feedstock for the refineries.
He disclosed that ordinarily, crude oil is sold in foreign currency but owing to the volatility of foreign exchange, NNPC has arranged to sell crude to private refineries in local currency (Naira) but there is a discussion in that regard to allow them pay in local currency" he said.
Yakubu, noted that NNPC was collaborating with the private investors in order to encourage them adding that the partnership has become necessary because it is not possible for the investors to build refineries without having feedstock: crude or condensate to refine.
"Whatever they do, they have to work within certain regulations. Refineries are not bakeries. I can go to Wuse Market and buy flours. But for those refineries, you need feedstock whether crude or condensate.
"This crude belongs to the government so there is a need for collaboration. We need to support them. Because you can build a refinery and there is no crude. What happens? The partners will be running after them.
"Government needs to make money from this crude oil. A lot of sectors need money. The health sector needs money. There should be that assurance if I give you crude you have to pay for it and you need to also deliver the balance", Yakubu said.