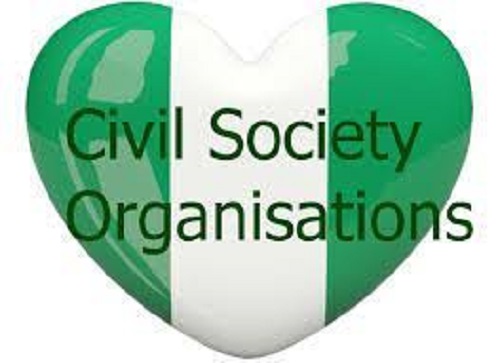 The  Network of Civil Society Organisations (CSOs) in Nigeria, on Monday called for stakeholders' collaboration to ensure conduct of credible  local government elections in Nasarawa State on Oct. 6.
Mr Victor Kalu, National Coordinator of the network,  made the call at a press conference in Lafia ahead of the local government election in the state.
Kalu said  that although the groups'  pre-election assessment indicated that the Nasarawa State Independent Electoral Commission (NASIEC) had concluded arrangement for the conduct of the polls, there was a need for strong collaboration by all stakeholders in order to have a credible and transparent exercise.
According to him,  the CSOs are committed to strengthening democratic values, promotion of good governance, rule of law and  constitutional rights of citizens.
"We have interacted with NASIEC, leaders of the participating political parties, security agencies and other stakeholders. They have assured us of a peaceful atmosphere before, during and after the election.
"We have also  monitored and observed that the state government had provided the  necessary logistic support to NASIEC to ensure transparent, violence-free, fair and credible election.
"So far, there has not been any form of interference with the process of the election by the state government. We  expect the best from the state electoral body," he said.
He commended Governor Abdullahi Sule for his disposition and support to the electoral body to conduct election at the scheduled date.
Kalu thanked political parties for the peaceful conduct of  their primaries as well as their readiness to participate in the election.
He said that the group,  however, observed low level of voter  awareness especially in the rural areas due to inadequate sensitisation by stakeholders.
He therefore, appealed to  the  state government to declare Tuesday,  Oct. 5,  half working day, and  Wednesday, Oct. 6  as  public holiday to enable residents to  participate in the  election .