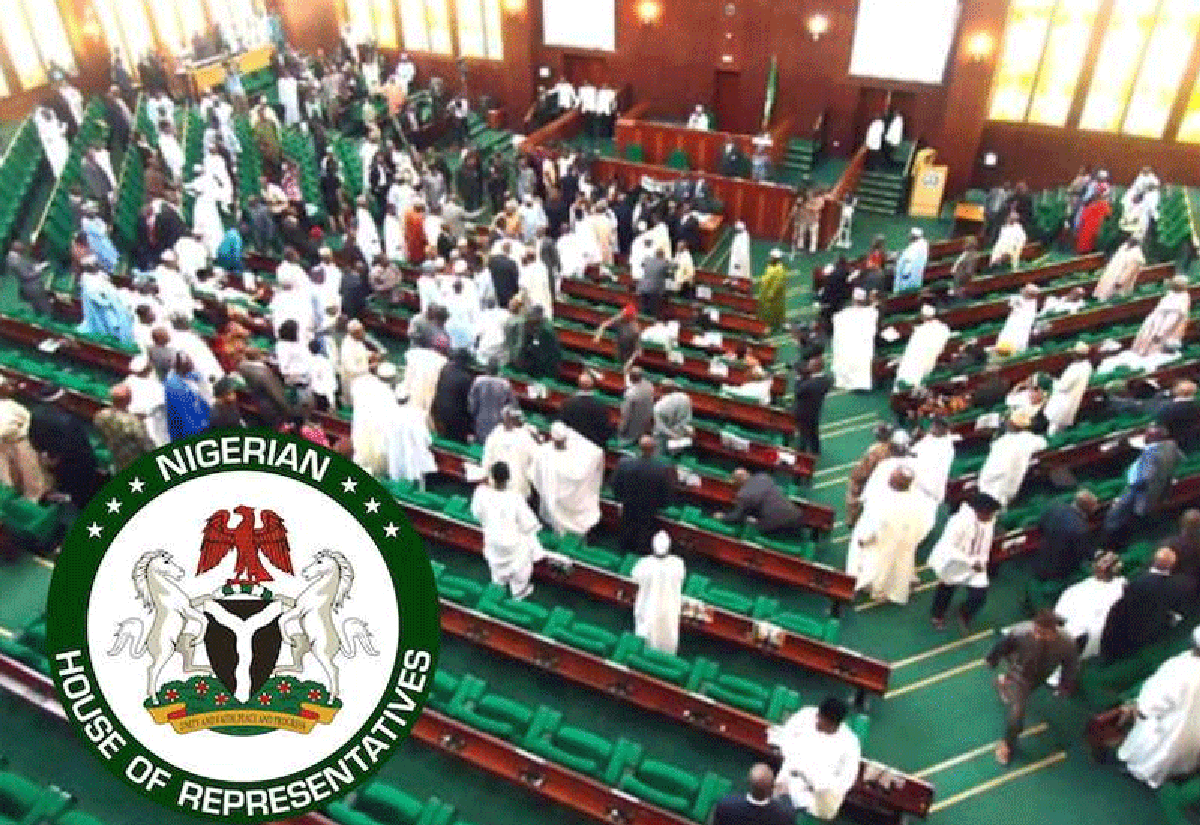 Joseph Bakare
The Senate has reviewed upward the revenue target of the Nigeria Customs Service, NSC, from N1.46 trillion to N1.68 trillion for the year 2021 which is meant for the Federation Account.
The Senate had approved a budget of N257,183,671,694.71 for the agency, comprising of N138billion for capital expenditure, N99.7billion for overheads and N19.5trillion for recurrent expenditure.
The approval by the Senate followed the adoption of the report of the Committee on Customs, Excise and Tariffs presented by Sen Francis Alimekhena from Edo State.
According to Sen Alimekhena, the adjustment was done in cognizance of the recently passed Finance bill.
A further breakdown of the budget reveals that the sum of N2billion is proposed for uniforms; N15billion for operational vehicles; while N90million and N100million will be spent on refreshment and sporting activities respectively.
Also, N257billion budget for the Service will be sourced from the following areas: 7% cost of collection for 2021 which amounts to N111.5billion; 2% of VAT share of Customs duties representing N7.5billion; 60% share of CISS –  N47billion and retained earnings from ongoing projects in 2020 to the tune of N91.1billion.
The budget was approved following deliberations by the Senate Committee on Supply.