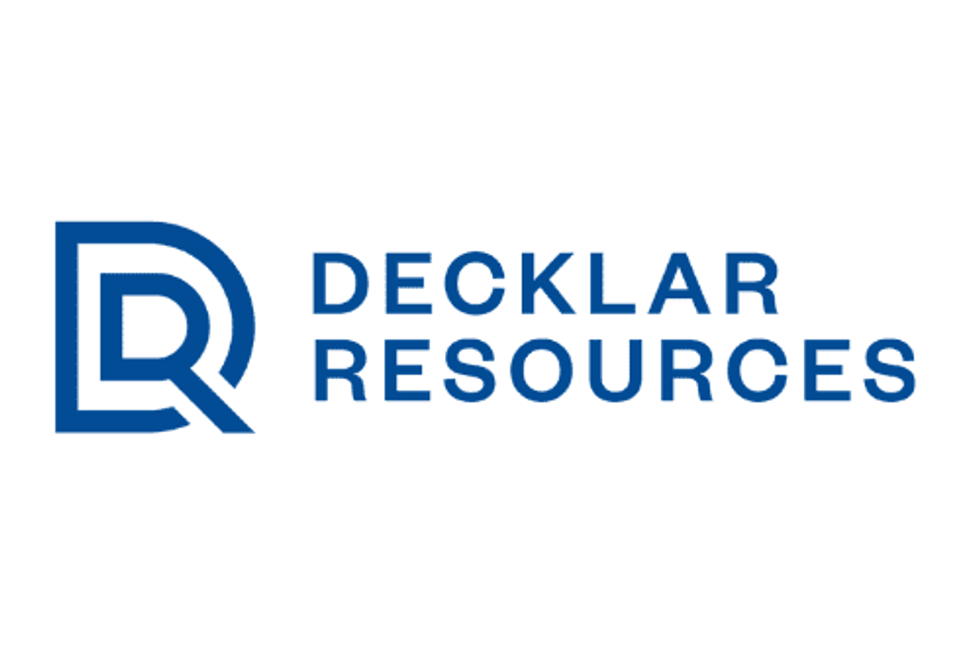 Richard Ginika Izuora
Decklar and its co-venturer have commenced loading crude oil into trucks at the Oza Oil Field from storage tanks for delivery to the Umugini Pipeline Infrastructure, UPIL, Limited crude handling facilities.
The products would further be transferred to the Shell Petroleum Development Company of Nigeria Limited Joint Venture Forcados Oil Export Terminal via the Umugini Pipeline. When loading of crude oil from storage has reached 5,000 barrels, production from the Oza-1 well will start in order to enable ongoing shipments by truck to UPIL.
The trucks are currently being loaded from crude oil storage tanks at the Oza site that hold approximately 22,000 barrels of oil.
As previously announced, 2022 development plans for the Oza Field include: continuing operations with local communities and contractors for construction of the access road and associated infrastructure for a new oil well drilling pad; drilling the first new development well and re-entry, re-completion, and flow testing of the other two existing wells (Oza-2 and Oza-4), including tie-in to existing production facilities.
The field development also involves, installation of a Central Production Facility and infrastructure tie-ins for new well locations to replace the current Early Production Facility and drilling of additional development wells.
Development plans for the Oza Field beyond 2022 also include up to five additional development wells.
Duncan Blount, CEO of Decklar Resources, said "We are very pleased to announce the start of crude oil loading operations at the Oza Field, which will soon lead to the Company's first delivery of oil to market. This brings the Company to the brink of the significant milestone of commencing full time commercial production and the transformation of Decklar into a producing and cash flowing company. We look forward with anticipation to starting new development drilling activities at the Oza Field in the near future and to continued progress on development activities at the Company's other fields."