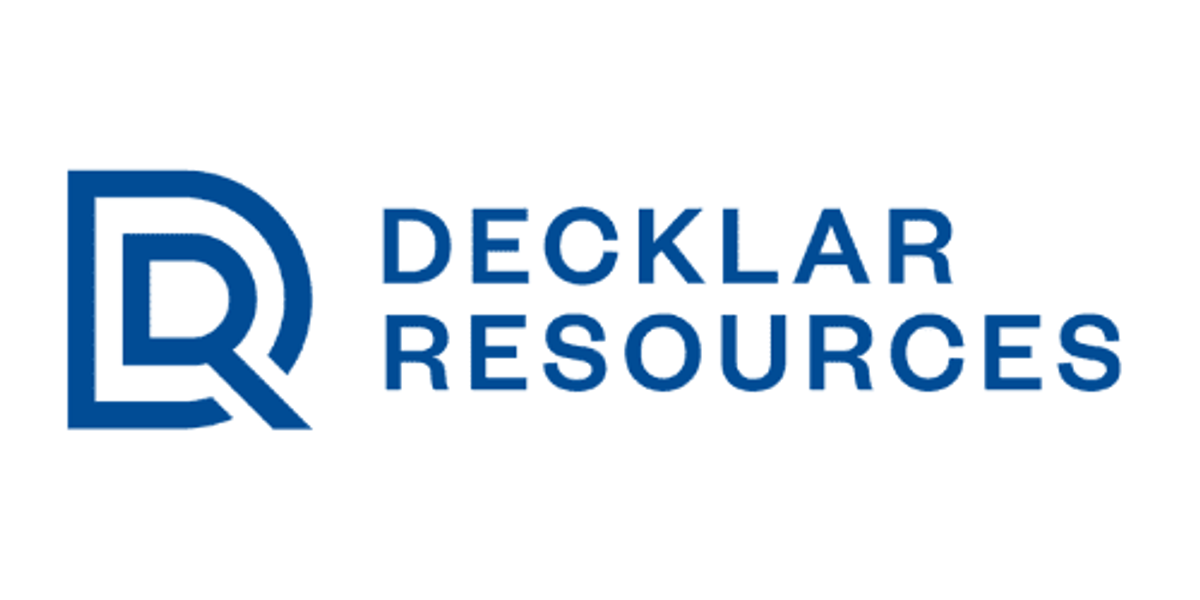 Yemisi Izuora
Decklar Resources has announced historic shipments of crude oil via trucks from the Oza Oil Field to the Umugini Pipeline Infrastructure Limited, UPIL, crude handling facilities.
Decklar and its co-venturer Millenium Oil & Gas Company Limited have successfully trucked approximately 4,000 barrels of crude oil from storage tanks at the Oza Oil Field to the UPIL crude handling facilities, from which the oil will then be transferred to the Shell Petroleum Development Company of Nigeria Limited, SPDC, Joint Venture Forcados Oil Export Terminal via the Umugini Pipeline.
The trucks continue to be loaded from crude oil storage tanks at the Oza site that hold approximately 22,000 barrels of oil.
During an initial trial trucking period, a reduced volume of crude oil was shipped by a small convoy of trucks to evaluate possible logistics and security issues and to determine optimum routes and infrastructure requirements.
The initial trial period for trucking activities was successful, and the number of trucks to be used is now being increased and optimized. When sufficient shipment of crude oil volume from storage tanks has been completed, production from the Oza-1 well will be re-started to supply continued shipments by truck to UPIL.
Duncan Blount, CEO of Decklar Resources, said "We are very pleased to announce the Company's first delivery of oil to the export facilities. This represents a significant milestone for the Company achieving full-time commercial production, transforming Decklar into a producing company with cash flow to follow in the very near future.
We continue to look forward positively to future development drilling activities at the Oza Field and continued progress on development activities at the Company's other fields."