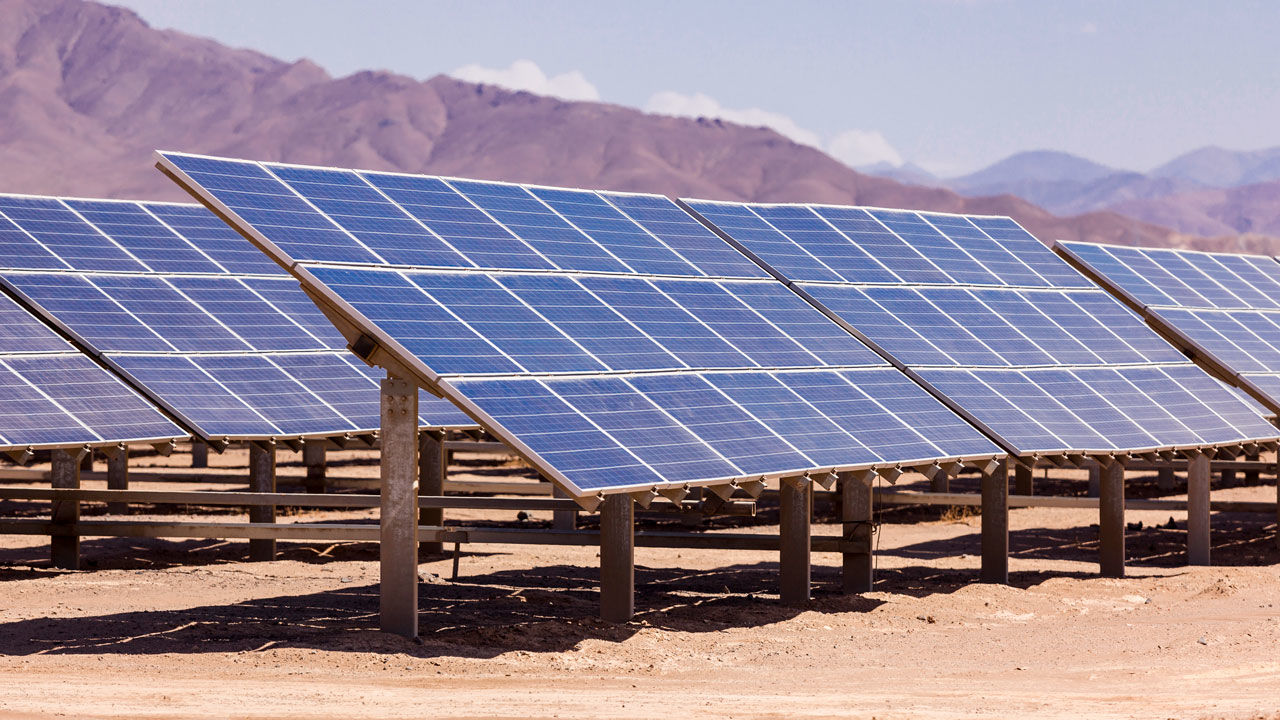 Uche Cecil Izuora
The newly relaunched Regional Off-grid Electricity Access Project (ROGEAP), by the
Economic Community of West African States (ECOWAS) Commission is expected to provide a growth path towards reaching millions of underserved electricity community in the sub region.
The focus of the project, according to the Minister of Power Engr Abubakar Aliyu, is to increase access to electricity for households.
Aliyu, said at the launch that the total Primary Energy Consumption (TPEC) of Nigeria has largely been dominated by biomass majorly fuel wood up to 80 per cent of TPEC.
The Acting Director, Renewable and Rural Power Access Department Engr. Abu Dapshima Abubakar, who represented him at the national workshop to relaunch the project in Abuja, said the reliance on biomass is similar to other developing countries within the ECOWAS Region.
He said: "Today the ECOWAS Commission is relaunching ROGEP project under a new name "Regional Off-Grid Electricity Access Project (ROGEAP)".
"The focus of the ROGEAP is to increase access to electricity for households, commercial enterprises, public institutions and for productive uses, through stand-alone solar photovoltaic systems, in West Africa and four countries of the Sahel regions."
Aliyu noted that the project is expected to support member states set a favorable framework to develop the solar off-grid market and to promote private sector participation.
The Minister said one of the first activities of the project is to organize a National Workshop in each of the ECOWAS member states of which Nigeria is one.
He added that it is a well know fact that sustainable development can only be achieved on the bedrock of adequate energy supply.
According to him, the economic wellbeing and standard of living of a nation is assessed by its access to modern and clean energy services.
He further stated that provision of access to electricity to remote and rural areas by conventional means happens at high cost due to several factors including the costs of energy resource, transportation, generation and distribution infrastructures and operation and maintenance.
The Minister noted that however, renewable energy is locally available and can be used for heating purposes and supply of electricity; it helps to reduce dependence on imported fossil fuels, thereby enhancing national energy security, reducing the oil import bills, and reducing poverty.
He explained that "this project, ROGEAP, has been designed to provide all these solutions to improve the living conditions of our populace.
The Minister noted that the Ministry had collaborated with ECOWAS Center for Renewable Energy and Energy Efficiency (ECREEE) which is an agency of the Commission since 2017 on implementation of the Regional Off-Grid Electrification Project (ROGEP) project.
He said ROGEP as conceived entailed the development of Solar Home Systems (SHS) to rural areas by providing developers with soft loans funded by the World Bank.
He disclosed that the loans were to be issued by World Bank through intermediary banks and the interest to be borne by the project developers.
Aliyu said government was required to guarantee for payment of energy provided in essential sectors such as Public Health Centers and Public Schools only.
The Minister also said a methodology for the electrification of schools and health centers was adopted and a market assessment was carried out by a consortium appointed by ECREEE to support decisions making for ROGEP implementation.
Aliyu noted that the ROGEP implementation however was stepped down due to the expiration of the effectiveness period.