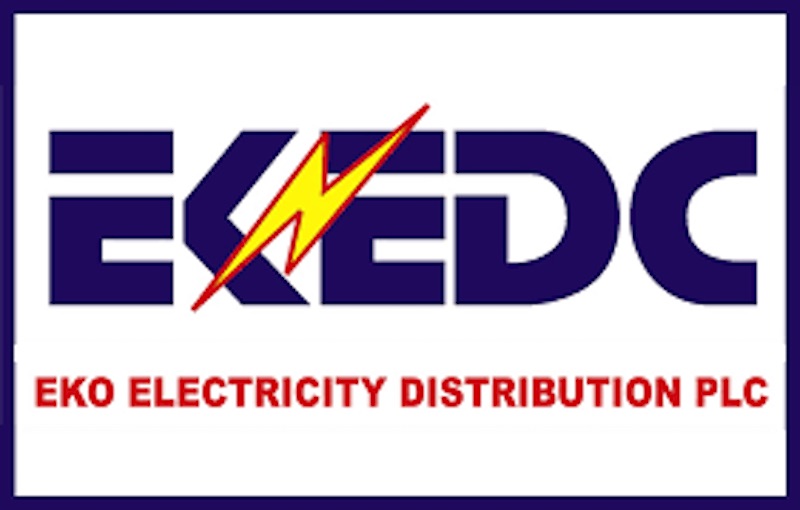 Yemisi Izuora
The Eko Distribution Company, EKEDC, has set aside a chunk of Central Bank of Nigeria, CBN, intervention fund to execute key power distribution infrastructure to improve service delivery across its network.
Tinuade Sanda, MD/CEO of the DisCo said apart from the asset upgrade the company is using part of the fund to meter its customers to significantly reduce energy theft and estimated billing issues.
Speaking at a town hall meeting, in Surulere, Lagos, Sanda, said, 'it is obvious that the electricity industry is going through numerous challenges that are even beyond the capacity of the DisCos, which are causing setbacks to power supply.
As the face of the power industry to the consumers, it is essential for us to actively engage our customers on platforms such as this to identify their problems and provide solutions.
Represented by the Chief Finance Officer, Mr. Joseph Esenwa, Sanda assured the customers that the company will do better in meeting their expectations.
While addressing the complaints, She explained to the customers that inadequate gas supply, low power generation, system collapse, and vandalism have contributed to the drop in power supply, and they are not peculiar to only EKEDC.
However, she assured that the company is currently working with the other industry stakeholders to ensure these challenges are reduced to the barest minimum.
'We are upgrading our distribution infrastructure across our network with a loan from the Central Bank of Nigeria (CBN).
The network improvement projects may not be going as quickly as you had anticipated but I can assure you that we will get to your areas.'
In addition to this, She urged the customers to embrace the Meter Asset Provider (MAP) scheme provided by the Government in closing the metering gap before the commencement of Phase 1 of the National Mass Metering Programme (NMMP). She further announced the mobile metering exercise by Eko DisCo to ensure customers get metered within 72 hours of payment confirmation.
At the meeting electricity consumers at Itire, Lawanson, Idi-Araba, and Mushin tasked EKEDC to improve its service delivery.
The customers lauded EKEDC for taking such a measure but decried the impact of the challenges they face such as the drop in electricity supply, overloaded distribution transformers, estimated billings, and challenges in getting prepaid meters.
The Chairman of Customer Consultative Forum in Mushin, Honourable Afeez Lawal requested the DisCo to provide more prepaid meters which according to him is the solution to the menace of estimated billing to customers.
In his account, Mr. Lawal Musa representing Idi-Araba Community charged Eko DisCo to replace the deteriorated poles and wires that are preventing adequate power supply and causing safety hazards.
The purpose of the town hall meetings is part of EKEDC continuous engagement with its customers to let the company know how to serve them better by listening to their challenges.
Sanda, said the Management is keen on establishing a closer relationship with customers across our network, hence the engagement forums.
This is the third engagement forum since Dr. Tinuade Sanda assumed the role as MD/CEO of EKEDC following the ones held for customers in Ijora and Ojo districts.'