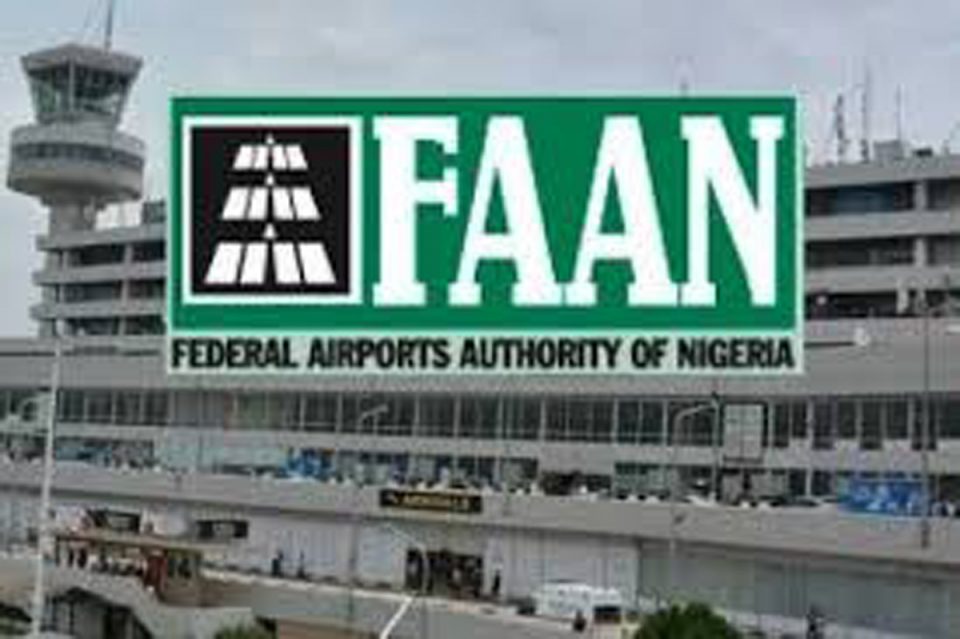 Yemisi Izuora
The Federal Airport Authority of Nigeria (FAAN) has taken exception to incessant cases of gratifications perpetrated at airports, warning that those involved will be barred for life from working at FAAN airport terminals across the country.
The FAAN Managing Director, Capt. Rabiu Yaduda issued the warning in Abuja on Monday, November 8, after an emergency meeting with FAAN's management.
According to him, the indiscipline at the airports is embarrassing FAAN and the entire nation following video clips from airport users disclosing corruption at the airports.
The videos also depicted acts of soliciting and taking bribes by workers at the airports, especially at the Murtala Muhammed International Airport, Lagos.
According to Yuguda, "Recently, we had videos showing the acts of indiscipline and extortions at our airports.
"They are embarrassing to FAAN, the aviation industry, and Nigeria.
"So we had a management meeting comprising all FAAN airport managers, with the special Adviser to the President on Ease of Doing Business,"
"After this meeting, all the airport managers will meet with their airport team and head of departments.
"They will also meet with the airlines; and other stakeholders at their airports.
"They will inform them that any violation or acts of indiscipline, recorded or caught, FAAN will escalate.
"We will write to their companies and any violator will lose his or her On Duty Card (ODC) permanently, which means you will lose your access card into the airport terminal permanently,"
"We also agreed that all personnel working at the airports must have their names boldly; and visibly written in front of your shirt or jacket.
"We will announce these new measures, we will put signages in strategic positions; and numbers for whistleblowers" .
He also explained that the meeting would be escalated at all the airports across the country.