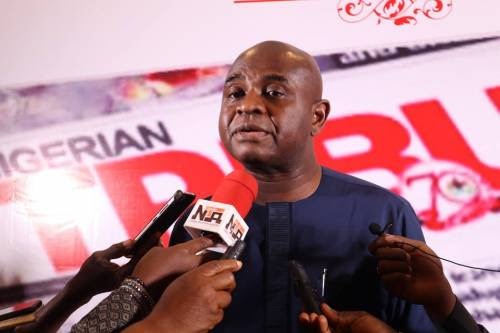 A former Deputy Governor of the Central Bank of Nigeria and former presidential candidate, Kingsley Moghalu, condemned the constant borrowing of the Federal Government, saying it was irresponsible.
He said, "I condemn the borrowing plan in its entirety. I think the Federal Government of Nigeria has been borrowing irresponsibly and mortgaging the future of the youth of Nigeria.
"This should stop. The damage will be very difficult to repair. There is no need for Nigeria to be borrowing at the rate it is borrowing and the huge sums it is borrowing.
"There is an element of callousness in this. They are doing everything as possible to borrow before 2023, and then walk away and hand over the problem to someone else."