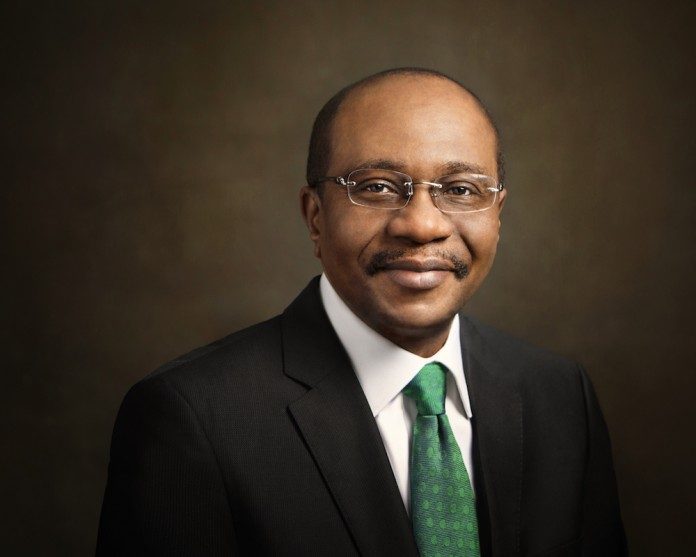 Yemisi Izuora
Assurances from the Central Bank of Nigeria (CBN) on Tuesday indicate that food prices would eventually moderate in 2022.
The CBN Governor, Mr Godwin Emefiele, said food prices would not escalate as feared by Nigerians while speaking with the media after presenting the outcome of the two-day Monetary Policy Committee (MPC) meeting in Abuja.
Emefiele, said the MPC saw logistical challenges in moving food from farm gates to the market, and also the activities of hoarders and would do everything possible to stop it.
According to him, the CBN is looking at the issues involved and will come up with good stories to tell about the trend by the next MPC.
"We found out that prices at farm gates are in line with our expectations because they are somewhat moderated; However, prices at the markets where our statisticians take their survey are high.
"So, if prices at the markets are high, there is, therefore, some problems between the farm gates and the markets.
"So, we see logistical problems, essentially bordering on transportation, also bordering on maybe destruction of food produce or perishable items from farm to market.
"We are trying to encourage people who are interested in looking at how to resolve the logistical problems of delivering food from farm to market to come in and take advantage of some of the interventions that we have," he said.
He said the MPC believed that the rise in food prices in December 2021 was temporary hence, the plan to look at it again in its coming meetings.
Emefiele said the MPC was happy about the Anchor Borrowers programme, which started last year, adding that it would help to moderate food prices and stop hoarding.
"Luckily, we started a programme last year where we said for our own repayment of our loans under the Anchor Borrower programs, we will receive the produce into our own silos and our own warehouses and we will dispose them and sell them to the real end-users.
"Whether it's the rice millers or the feed millers who need them to produce, so that through that mechanism, we can be seem to be competing with the hoarders in the market to moderate prices," he said.
According to him, it worked well in 2021 because between February and around August 2021, the central bank released on a monthly basis 50,000 tons of maize through those it recognised as feed millers.
The CBN governor also said the MPC had ensured that the Nigerian commodity exchange would come alive.
Emefiele said an independent board would eventually be inaugurated assuring that every support needed to play its role as a large commodity exchange that could hold different produce in the country and compete with hoarders, would be given to it.
On rice pyramid, the CBN governor assured Nigerians that soon they would be buying a bag of rice at a reasonable price.
"We will aggregate those rice paddies and we will sell them to millers and we would like to appeal to the millers that they should also be considerate.
"We are going to look at every transportation logistic that they are looking at but, Nigerians must receive rice in their plate on their dining tables at moderate prices," Emefiele said.