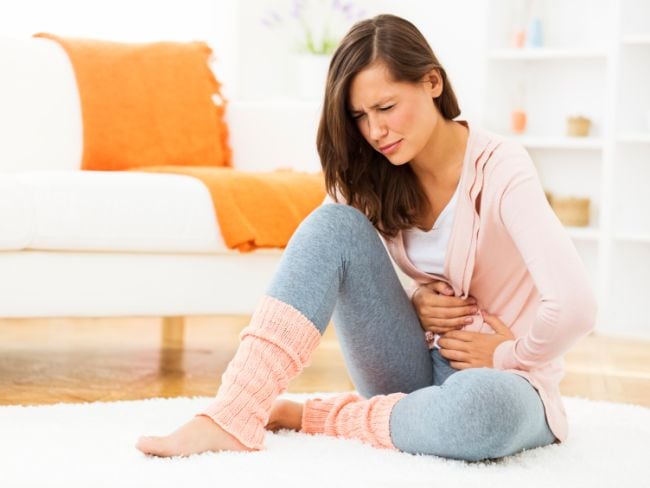 A gynaecologist, Dr Kemi Osundara, on Friday advised women to maintain good hygiene during menstruation to prevent infections that might affect their fertility.
Osundara, of the University College Hospital (UCH), Ibadan, gave the advice during a talk on menstrual health, hygiene and rape organized by Rotary Club for students of Queen of Apostles School, Ibadan.
She urged women to thoroughly wash and sun-dry menstruation materials such as clothes and towels, while those using pads should ensure regular replacement and disposal to prevent infections.
According to the gynaecologist, infections contracted by a woman during menstruation may prevent her from getting pregnant if not urgently treated.
The News Agency of Nigeria (NAN) reports that the programme was organised by Rotary Club of Ibadan City Central and supported by Akinyele Oladeji Foundation.
Also speaking, Oyo State Chairperson of International Federation of Women Lawyers (FIDA), Mrs Deborah Collins, called on the students to protect themselves against rape and other forms of sexual abuse.
Collins also urged the students to be focused in order to be useful to the society and their family.
In her remarks, the President of Rotary Club of Ibadan City Central, Miss Morenike Barlatt-Hughes, said the club decided to educate the students on the topic based on the increasing rate of rape of minors in the society.
Barlatt-Hughes said the talk was also to educate the students on why they must remain clean and healthy during menstruation to prevent infections. (NAN)