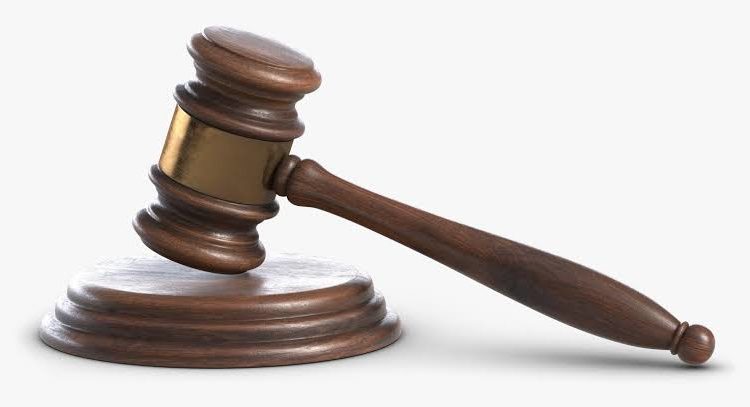 Moses Ofodeme
Reprieve as Imo State High Court has granted the National Chairman of APGA, Ozonkpu Dr Victor Oye leave to appeal the judgment of Hon Justice Iheaka delivered on the 28th day of July, 2021.
In a ruling delivered today, 19th of July, 2021, the vacation court presided over by His Lordship, Hon Justice Isiguzo held that Ozonkpu Dr Victor Oye has shown sufficient interest in the subject matter of the judgment and thus ought to have been joined ab initio to the suit at the lower court. Consequently, the court granted him leave to appeal the perverse judgment of the lower court.
The court however declined to grant the application to Stay Execution insisting that the Court of Appeal is in a better position to entertain the application for Stay of Execution. With the ruling of the court today, the coast is now clear for the Court of Appeal, Owerri Division to follow the judgment of Court of Appeal, Kano Division to set aside the judgment of Owerri High court which was delivered without jurisdiction.