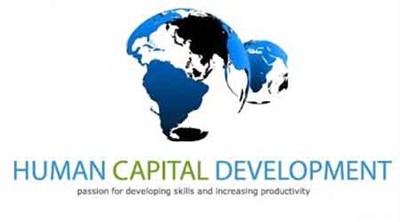 Yemisi Izuora

Experts in the oil and gas sector have identified human capital development as key to prosper Nigeria's oil industry and thus challenged the Federal Government and other stakeholders to give it a priority consideration.
Speaking at the opening of 3th Africa Oil & Gas Talent Summit, AOGS, in Lagos, Engr. Felix Amieyeofori, Chairman, AOGS Advisory Council, said this has become necessary, especially as, 'people are the real assets' in any economy.
Amieyeofori said the nation's oil and gas industry currently needs very skillful human capital to drive operations while delivering value to stakeholders.
The Chairman who regretted that Nigeria has been ranked as one of the least nations in human capital index stated: "Nigeria ranked 152 out of 157 countries on the World Bank 2018 Human Capital Index list. Nigeria shared the bottom of the index with countries like Chad, South Sudan, Niger, Mali, and Liberia.
"Of the 85.08 million Labour force by 3rd quarter 2017, only 7.14 percent work in any form of industry, including the oil and gas industry."
Also speaking, Mr. Udom Inoyo, Vice Chairman & In-Country Human Resources Manager, ExxonMobil, tasked stakeholders to embrace automation of workforce in order to boost output while adding value to bottom-line.
Also speaking, Prof. Wumi Ilerare, Director, Emerald Energy Institute, University of Port Harcourt said: "We don't have adequate skills that will enable us to close the skill gap in the industry, and by extension, Nigeria's economy.
"We do not have many engineers who can go into deep part of the ocean to weld and do various engineering works and designs."