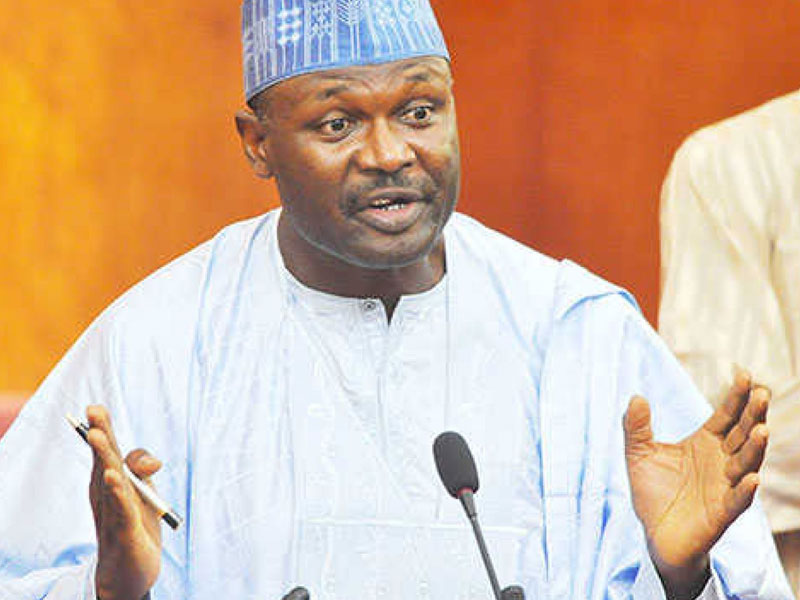 Joseph Bakare 
The Independent National Electoral Commission (INEC) has insisted that the All Progressives Congress, APC, in Rivers State, do not have candidates in the 2019 general elections.
INEC Chairman, Mahmood Yakubu, while addressing the press in Abuja on Wednesday ahead of the Saturday's elections, came to that conclusion.
He said INEC will obey the pronouncement of the Supreme Court which is the highest court in the country according to the constitution.
Yakubu said, "As for APC in Rivers, I think the Supreme Court has made a number of pronouncements on that matter and for that reason, the commission has taken its decision going by the judgement of the Supreme Court.
"And in our constitution, the Supreme Court is the last hunt for result for any citizen. And there must be an end for litigation as lawyers may say and once the Supreme Court makes a pronouncement, all agencies and authorities in the Federal Republic of Nigeria, abide by the judgment of the Supreme Court.
"And so, the commission as a law abiding institution, will always abide by the judgment of courts so that is the situation for Rivers State. There's nowhere else to go. We'll go by the judgment of all courts, but when it comes to the Supreme Court, that is the end of all litigation."