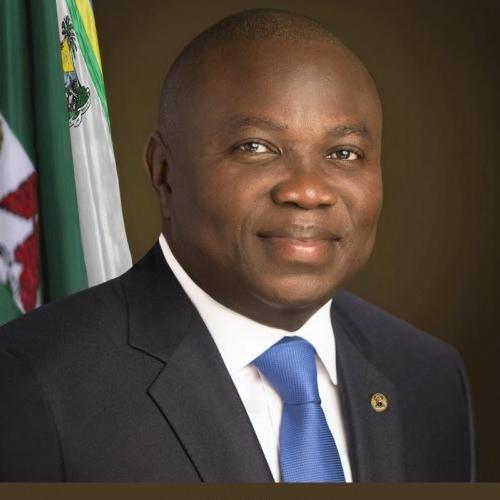 Yemisi Izuora
The Lagos State Government has declared that despite harsh economic environment, it has paid pensions and salaries regularly.
The state Governor Akinwunmi Ambode said that in the context of present economic realities in Nigeria, this is a commendable position especially as revenues have significantly fallen while the cost of providing essential services has risen astronomically.
The Governor who was represented by the Commissioner for Establishment, Training, and Pension, Dr. Akintola Benson at the Year 2017 1st Bi-Annual Lagos State Public Service Joint Negotiating Council (JNC) meeting in Lagos, stated that in the face of all odds, the State has been committed to the advancement of the cause of the welfare of all stakeholders in Lagos State and in the public service in particular.
He said: "The administration pays salaries and pensions as and when due in the midst of biting financial and economic constraints in the country. It has also embarked on projects that have both tangential and direct benefits on all officers of the Lagos State Public Service and the State at large.
"These include the maintenance and opening up of new roads in the State, implementation of the 'Light Up Lagos' Project ,continuing implementation of the 'Housing for All' programme in the rent-to-own project, acceleration of the 'Eko Atlantic City' project,
The building and rehabilitation of pedestrian bridges at Berger Bus stop, Ojota and at many other locations, expansion of Bus Stops and provision of additional buses for the Bus Rapid Transport initiative and qualification for recognition as one of the 100 resilient cities in the world, an award earned as a result of the Governor's innovative leadership, investments in infrastructural development and widening influence".