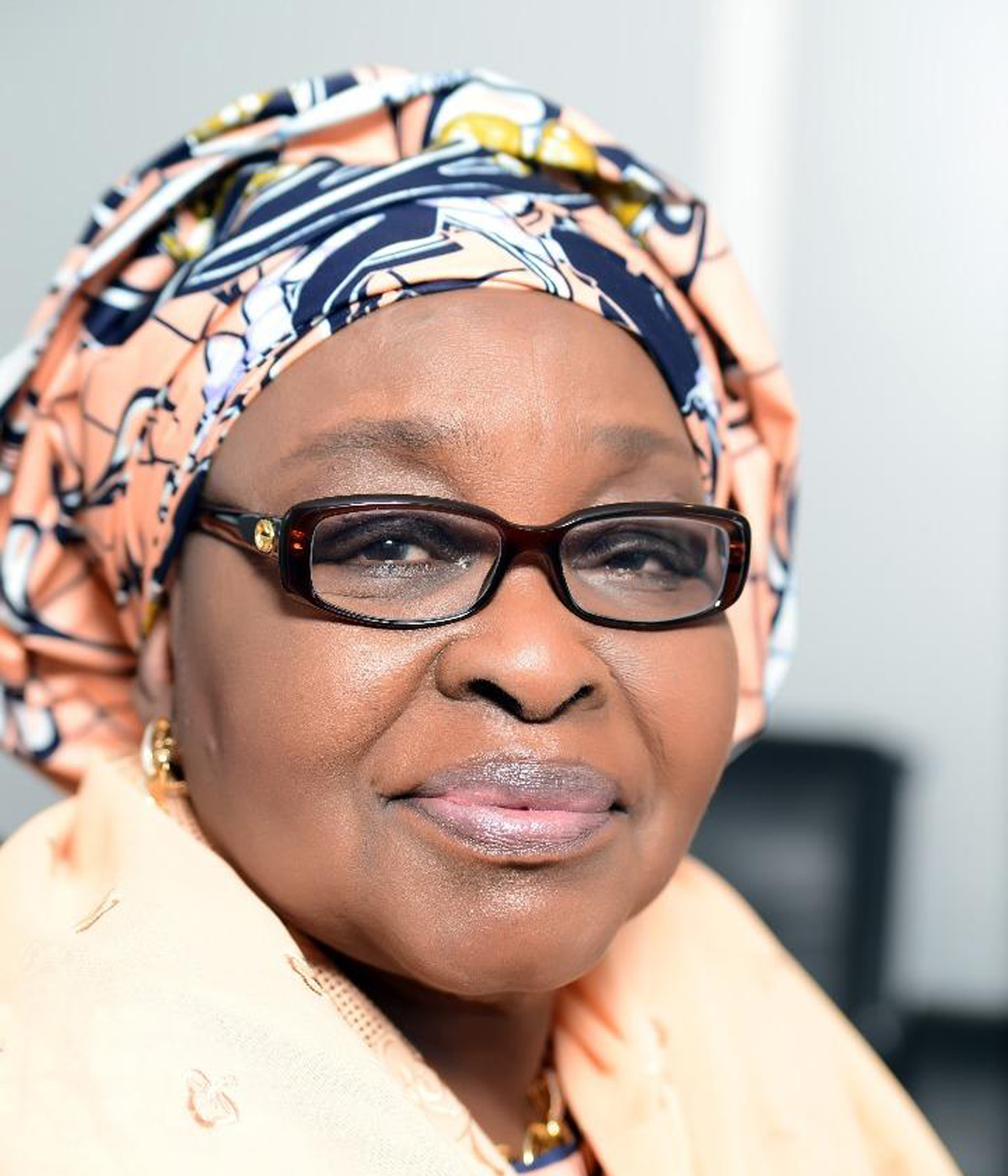 The Nigerian Association of Chambers of Commerce Industry Mines and Agriculture (NACCIMA) has sent congratulatory message to Dr Ngozi Okonjo-Iweala on her confirmation as the Director General of the World Trade Organisation.
According to the congratulatory message signed by the National President, Hajiya Saratu Iya Aliyu, this action by the WTO Council is a reaffirmation of the confidence of the global community in the capacity of Dr Okonjo-Iweala to deliver as the DG Of the WTO. Coming at a time of much needed reforms, this is a right step in the right direction as Trade has been identified as one of the key and strategic options for growth and development and in the efforts to revamp the global economy and economies of developing countries in particular.
'As a tested development economist and well respected figure in the international Finance and development circuit, who made impact in organisations such as the World Bank, we have confidence in the experience and ability of Dr Okonjo-Iweala to achieve the much needed reform at the WTO at this period in the history of the Organisation'. the National President said.
In NACCIMA, we see Trade and Commerce as useful tools in the efforts to revamp the global and national economies which have been greatly affected by COVID-19 Pandemic. This is even more so for developing countries which have been calling for a level playing field in the field of International trade and access for their products to markets in the developed world. We are convinced that under the new regime to be headed by Dr Okonjo-Iweala, the call for a level playing field and support by WTO for developing countries, especially Africa to benefit from global Trade will come to fruition.
It will be recalled that she has spoken much about the ability of the global trading system to ensure that trade can also be a driver of inclusive economic growth for youth, Women and other vulnerable segments of population especially in Africa and the developing world. As the new DG at the helms of affairs at WTO, we are sure she will seize this opportunity to achieve these goals.
It should be mentioned that this development also comes at a time that Africa has been repositioned to increase inter-African trade through a landmark trade Agreement, the AfCFTA. We are of the view that the WTO can play a role in ensuring the success of the Agreement. We trust she will bring to bear her wealth of experience in this area as well.