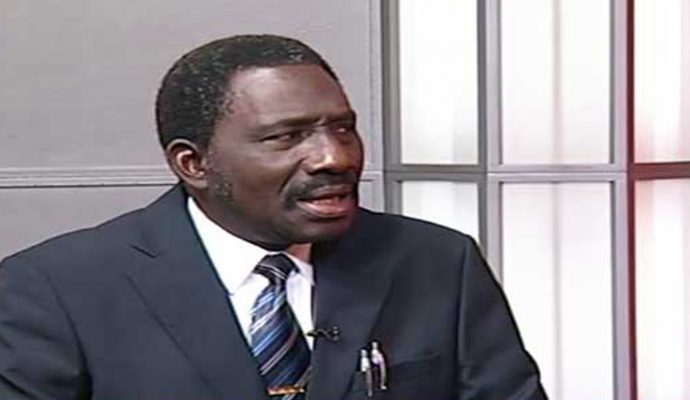 President, National Association of Telecommunications Subscribers (NATCOMS), Mr Adeolu Ogunbanjo, has urged banks to stop sales of recharge cards to bank customers.
Ogunbanjo, in an interview with the News Agency of Nigeria (NAN) on Monday in Lagos, said that sales of recharge cards by banks had deprived many people, especially women, of their means of livelihood.
He said no bank had permission from Nigerian Communications Commission (NCC) to engage in sales of recharge cards through customers' accounts.
"The banks don't have licence from NCC to sell airtime; they are using navigators.
"We are saying that the banks should face their core business. Nigerians are suffering; about 50 per cent of airtime sales are cornered by the banks," he said.
Ogunbanjo called on the banks to pay and remit whatever was owed the telcos and urged the Governor of Central Bank of Nigeria to ensure that bankers rendered financial services to their customers.
"They should pay the telcos and hands off; they should not take jobs away from our mothers and children.
"More jobs will be created and more people will be in business to earn a living, as many people lost their jobs during COVID-19 pandemic.
"The banks should make our women and youths to be economically and financially engaged, thereby contributing their own quota towards the economic development of the country," Ogunbanjo said.
He further disclosed that about one trillion naira worth of recharge card sales was being controlled by the banks.
"With such huge amount, our women and the teeming youths will be fully engaged and the employment rate will be reduced.
He called on subscribers to patronise recharge card sellers in order to encourage their businesses and put food on their table. (NAN)