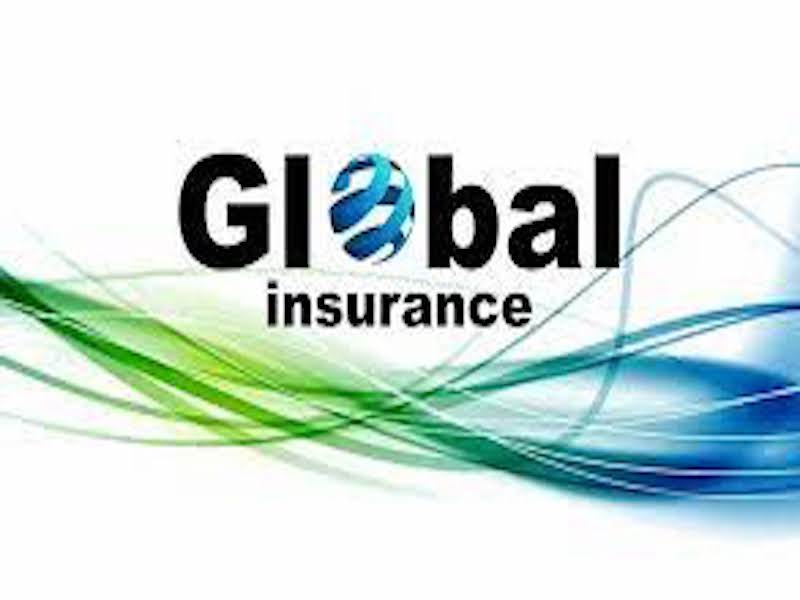 Yemisi Izuora
Aon Plc, is a British multinational professional services firm that sells a range of financial risk-mitigation products, has come up with a compilation of global insurance claims, revealing that the global insurance market in the first half of 2021 was inundated with claims from natural disasters and catastrophes as well as claims from civil unrest.
According to the report, claims from the risks are estimated to have reached $42 billion for the first half of 2021 which is 2 percent higher than the 10-year average.
Aon, said that while $42 billion of first-half catastrophe insured losses is only 2 percent higher than the 10-year average ($41 billion), it is 39 per cent higher than the 21st Century average ($30 billion) and 101 per cent higher than the average of all years since 1980 ($21 billion).
Aon estimated that natural disasters cost the global economy around $93 billion in the first half of 2021.
It stated, "The economic loss tally is some 32 percent lower than the previous decade ($136 billion), 16 percent lower since 2000 ($110 billion), but 9 percent higher than the average of all years since 1980 ($85 billion). All of these numbers remain preliminary, "it stated.
Aon's data comes from a minimum of 163 natural disaster events that occurred in H1 2021, which was below the 21st Century average (191) and median (197).
In terms of loss of life, it said natural disasters claimed 3,000 lives during the first half, which is well below the long-term average (since 1980) of 38,900 and the median of 7,600.
Across the events, Aon counted 22 that drove billion-dollar economic losses, the majority of which were weather-related.
The global broker said there were at least 10 separate billion-dollar industry catastrophe loss events on an insured loss basis, it also said the costliest of them all was the US winter storm and freezing weather delivered by the polar vortex, which Aon pegs at the generally accepted $15 billion levels.
It added, "After that, the severe weather event in Europe in June drove a $3.4 billion industry loss, the Fukushima offshore earthquake a $2.5 billion loss and another US severe weather event $2.5 billion as well."
In Nigeria, Insurers said that the EndSARS protest claims are already clashing with their claims responsibilities in the first half of the year.
According to the Nigeria Insurers Association, NIA, there are a total of 1,661 protest-induced claims as a result of the #EndSars protests, of which 143 substantiated claims worth an N105.0million have been settled.
In South Africa, Insurers reported losses from week-long riots that were estimated at over $690 million.
According to Reuters, claims from damage and theft from businesses affected by civil unrest in South Africa are likely to be between ZAR7bn ($484m) and ZAR10bn ($692m).
Reuters said the riots and looting which started on July 9 and ended July 17, left more than 117 people dead, hurt thousands of businesses and damaged major infrastructure, including telecommunications towers, in some of the worst civil unrest in decades.
It said the unrest triggered by the jailing of ex-president Jacob Zuma failing to appear at a corruption inquiry, widened into an outpouring of anger over poverty and inequality.
South African Special Risks Insurance Association (Sasria), a state-owned insurer set up after private firms stopped underwriting risks relating to political violence due to unrest during apartheid, has received around ZAR100m in claims so far, its managing director Cedric Masondo told Reuters, adding this was expected to rise significantly.