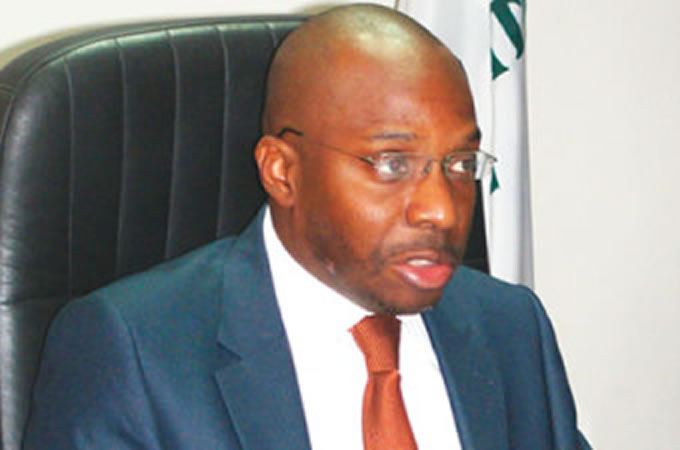 By Oriental News Nigeria
The National Bureau of Statistics (NBS) is scheduled to release the inflation figure for March 2017 on April 15, 2017, based on the Data Release Calendar available on the Bureau's website.
The Economic Intelligence Group forecasts inflation rate (year-on- year) to moderate downwards to 17.1% in March 2017 from 17.8% posted in February 2017. This would be the second consecutive month that the pace of annual inflation slowed after increasing for fifteen straight months.
As usual, our methodology adopts an autoregressive analysis of past prices, while it recognizes all the assumptions used by the National Bureau of Statistics (NBS) in its computation of monthly composite consumer price index (CCPI).
Inflation Forecast Drivers
 The expected decline in the pace of inflation in March reflects a favourable base effect from the previous year which offsets slightly higher food prices seen in March. According to an independent survey, the highest price increases in the food index were recorded in the Fish, Vegetables, and Bread and Cereals groups.
The currency appreciation in the parallel market witnessed in March (13% month- on-month) should also serve to dampen inflationary pressures. Thus the Core Inflation Index is expected to extend its downward trend.
 Probable Market Impact Points Money and Fixed Income Market:
 Yields in the fixed income market are likely to remain elevated in line with still-high inflation rate. This will continue to induce asset reallocation from equities, there-by further encouraging bearish stock market. However, this may over time create entry opportunities in the equities market.
Monetary Policy Responses:
  Despite the improving inflation profile, the central bank will likely refrain from adjusting its benchmark interest rate immediately. At double digits, inflation is still outside the monetary regulator's target, thereby limiting the room for further monetary easing.
  With no change in rates expected, the focus will be on the central bank's guidance and on its stance on liquidity.