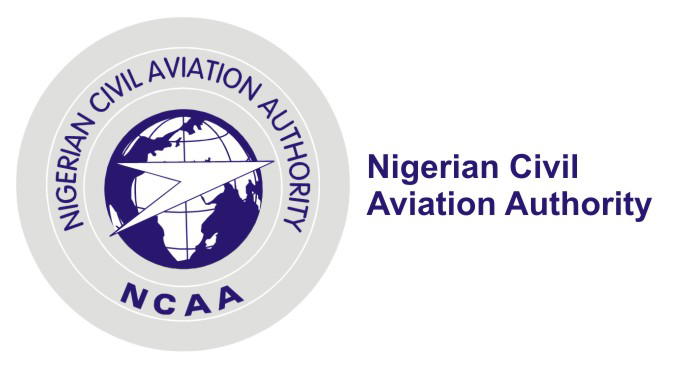 Yemisi Izuora
The Nigeria Civil Aviation Authority, NCAA has said that it has not reconciled figures with respect to number of delayed or cancelled flights.
The agency said this will be done after its quarterly meeting with other stakeholders. The General Manager, Public Affairs, NCAA, Mr Sam Adurogboye, said the regulatory authority has to meet with Nigeria Airspace Management Authority, NAMA, National Bureau of Statistics, Federal Airports Authority of Nigeria, FAAN and reconcile figures quarterly before making it public.
He said "we do not just release figures. We meet quarterly with other stakeholders and reconcile what we have with them to avoid confusion and disagreement. It takes time and procedures to arrive at the final figure. However the aviation industry is waiting for the implementation of the resolutions reached with the National Assembly following a meeting called with aviation stakeholders to deliberate on the lingering aviation fuel scarcity.
At the meeting the Group Managing Director of Nigerian National Petroleum Company, NNPC, Limited, Mr Mele Kyari had said that the NNPC was working on plans to grant licence to Airline Operators of Nigeria (AON), to commence importation of Aviation Fuel.
Kyari had said after the meeting that," What we have engaged with MOMAN, DAPPMAN and the airline operators is that in three days' time, their representatives will sit down and agree on a transparent base for pricing. That means that they ought to have a referenced benchmark that is quoted transparently in the market. They will have a referenced exchange rate for the Naira so that anyone can compete. They will also agree on a premium which currently differs from Customer to Customer, depending on the volume you buy and the credit level."