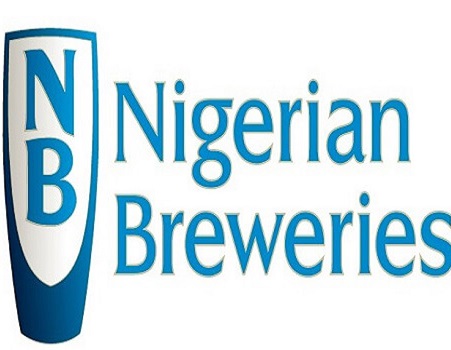 Yemisi Izuora
Nigerian Breweries (NB) Plc, despite turbulent economy, increased its revenue by 37.8 per cent as it declared the sum of ₦209.2 billion in the first half of the 2021 financial year, compared to the ₦151.8 billion made in the first half of 2020.
The company recorded a Profit After Tax (PAT) of ₦7.7 billion during the period, a 38 per cent increase compared to the ₦5.6 billion generated in the same period in 2020.
Though the brewer started the year2021 with a total debt profile of about N91.5 billion up from N55.7 billion a year earlier it paid off about N27.7 billion of its loans in the first half of 2021.
Commenting on the results, the Board stated: "The impact of Coronavirus (Covid-19) pandemic on the economy and by implication, the company, continued during the period under review. Our priority remained protecting the health, safety and welfare of employees, customers, and partners.
We regularly monitored and evaluated the company's financial position and performance in the light of the pandemic; our Balance Sheet remained strong. The focus of the Board and Management continues to be the mitigation of the impact of the pandemic on the business."
However, beyond the impact of the pandemic, the statement further disclosed that the huge impact of excise duty increase, as well as an all-time high inflation figure recorded by the Nigerian economy, is also factors that affected the company's profitability.
It said: "The operating environment remains challenging with the imposition of tariff and increase in Value Added Tax from 5% to 7.5% which put huge pressure on revenue and profitability of the business."
Nigerian Breweries is the largest in its sector, with a market capitalization of ₦384 billion at a current price of ₦48.
According to Bloomberg, the company's P/E ratio stands at 41.92, Earnings Per Share at 1.19 and dividend yield at 1.88%. Its share price is currently down by 14.28% Year-to-Date (YtD), as it started the year trading ₦56, to currently stand at ₦48 as of the time of writing this report.