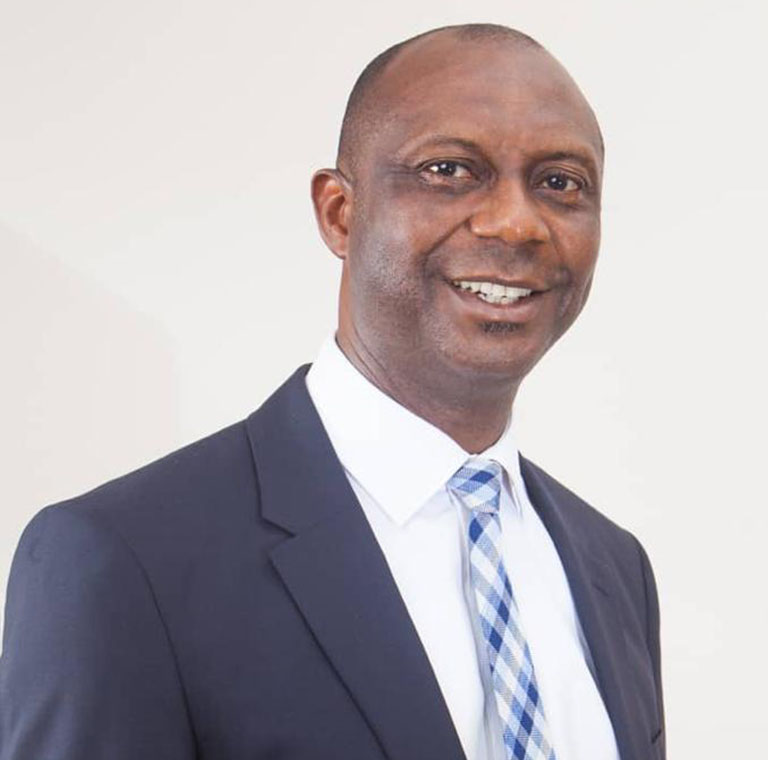 …Observes Economic Improvement
Yemisi Izuora
Dr. 'Biodun Adedipe, founder and Chief Consultant of B. Adedipe Associates Limited (BAAConsult), has observed adaptability of banks in the digital space supported by deepening internet penetration, large youthful and rapidly growing population, rapid urbanization, strengthening innovation culture driven by survival instinct and  increasing attention to competitive strategy.
He said critical future and forward thinking is now the order of the day and banks are already competing against large powerful shadow banking systems.
He stated the need for the lenders to do more because they are facing extensive competition from Silicon Valley both in the form of Financial Technology (FinTech) companies and big tech companies like Amazon, Apple, Facebook, Google and now Walmart that is here to stay.
Adedipe, also observed that the  Nigerian banking industry grew double digit in the last five (5) years, demonstrating effective marketing.
However, he noted that  with loan-to-deposit ratio averaging 70.4per cent, the banks  are below prescribed maximum  have room to expand lending but the challenge then is how the lending environment can be de-risked, especially lending to Medium, Small and Medium scale Enterprises (MSMEs).
"There is no sector you operate in, in the Nigerian economy that there is no space for you to thrive, if you do the right things, at the right places, and right time, for the right person and with most things now digital," Adedipe said.
He said Nigerian banking industry is almost as sophisticated as you can find anywhere else in the world and they have proven to be at the forefront of technology leverage.
He however, expressed concern over Nigeria's foreign reserves at  5.45 months of import cover and below 11 months required for an economy in Crisis.
Speaking at the Finance Correspondents Association of Nigeria (FICAN) Half-Year Economic Review and outlook for the banking sector, Adedipe observed improvements in some economic indices and the resilience of the banking industry in the last five years.
The downward trend in all indices: price, production and export is a warning sign for Nigeria and is a sign of the urgency of diversification of foreign earnings he emphasized.
Adedipe however warned authorities to take pragmatic steps to save the economy, already in crisis.
According to him, with a monthly import bill of N2.283 trillion or $6.025 billion in the first quarter (Q1) 2021, liquid external reserves of $32.85 billion( as at July 9, 2021), represents 5.45 months of import, meaning that Nigeria is below the minimum threshold of 6 months of imports for stability and twice below 11 months required for an economy in Crisis.
Analysts insist that with economic recovery still fragile, the business cycle going forward will remain anchored by restoration of peace in troubled regions esoecially, confidence in the mind of farmers that they can farm without fear of being attacked by herdsmen or bandits,  developments in the oil market and domestic foreign exchange policies.
"The FICAN Half-Year Economic Review has remained an industry-based knowledge sharing platform that will allow guest speakers subtly speak to power and to key issues on the economy to enable participants write from the position of knowledge," a statement from the association said.