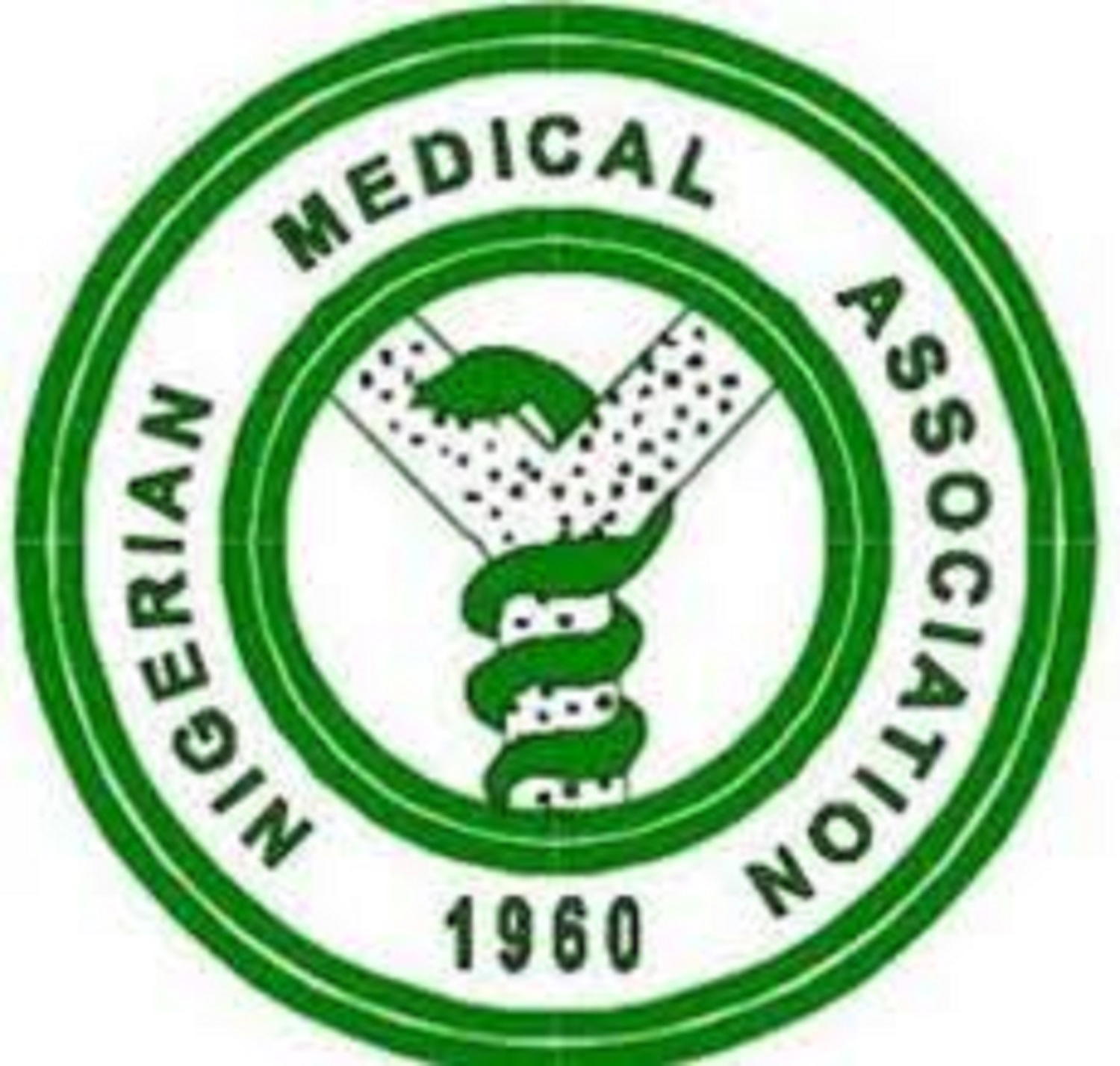 Dr Jide Onyekwulu, Chairman, Nigeria Medical Association (NMA), Anambra Chapter, said there is no outbreak of cholera in the state.
Onyekwulu, a full time medical practitioner and a private clinical medical practitioner, called on the state government to revive the water system in the state to avoid the outbreak of cholera.
He said this in an interview with The News Agency of Nigeria (NAN) in Awka on Monday.
He said that Anambra is lucky not to have recorded a case of cholera since its outbreak in the country, saying it was reported in Enugu, Delta ,Bayelsa and other parts of the country.
Onyekwulu said that the government needs to revive the water system to ensure that cholera would have no business in the state.
He said that poor environmental sanitation is the major cause of cholera spread in a state and urged  the government to make the state environment friendly where water would be constant and available to the masses.
"The lack of clean and safe water in a state can lead to cholera and other infectious disease outbreak.
"Other factors that can lead to cholera is lack of clean food and poor personal hygiene of the people, like when people pick fruits and eat without washing it, or vegetables without proper washing or not washing their hands if they want to eat food.
"Open defecation as well aid the spread of cholera but all the mentioned issues could be warded off if government provides water," he said.
Onyekwulu said that public water system needs to be provided for the safety and healthy living of the public in rural areas to check all form of infectious diseases from becoming prevalent in the state..
He said it is important for Public Health Department of the State Health Ministry to be on air to inform and educate the people about the outbreak of cholera in the country.
"It is the right time for public health workers to enlighten the public about infections diseases and how to prevent them. We are lucky there are no reported cases in Anambra now.
"We do not need to wait for the cholera to spread before we control it, let public health workers move into the rural areas to inform the people about the outbreak of cholera in neighboring states," he said.
He said that the NMA, as a body, is ever ready and willing to partner the state ministry of health to battle cholera or any other infectious diseases in the state if the need arises.
Onyekwulu said that NMA has nothing doing now in particular about cholera outbreak, but suggested that to control its spread there should be enough awareness about its outbreak.
"The local dwellers need to be educated about the causes, prevention and control of cholera to enable them play safe and live right.
"We as medical doctors have been teaching ourselves Preventive and control measures of any type of infectious disease, so if the government seeks our assistance to work against the outbreak of cholera in the state we are ready," he said.
He said that the doctors are on their guard and if cholera breaks out in the state it would be picked and nipped in the bud immediately because we know what to do.
Onyekwulu said that poor Environmental sanitation enhances the spread of cholera because the lack of clean water and clean food, open defection and dirty hands all cause cholera.
Onyekwulu added that cholera could be checked by provision of water toilet systems or latrines across homes in the urban and rural areas for people to live right.
He said that water and salt solution is a quick remedy for a person suffering from cholera, so once the people are well guarded it will not result to infusion or death.
Onyekwulu said healthcare assessment is expensive and appealed to the government to make available health insurance to all through legislation to be compulsory so that people can access medicalcare easily.
He said that medical practitioners need friendly environment to be able to practice like other medical personnel outside the country.
"We need to have constant electricity supply to function well, good road network and water system that is functioning to ensure cleanliness of the hospitals. (NAN)