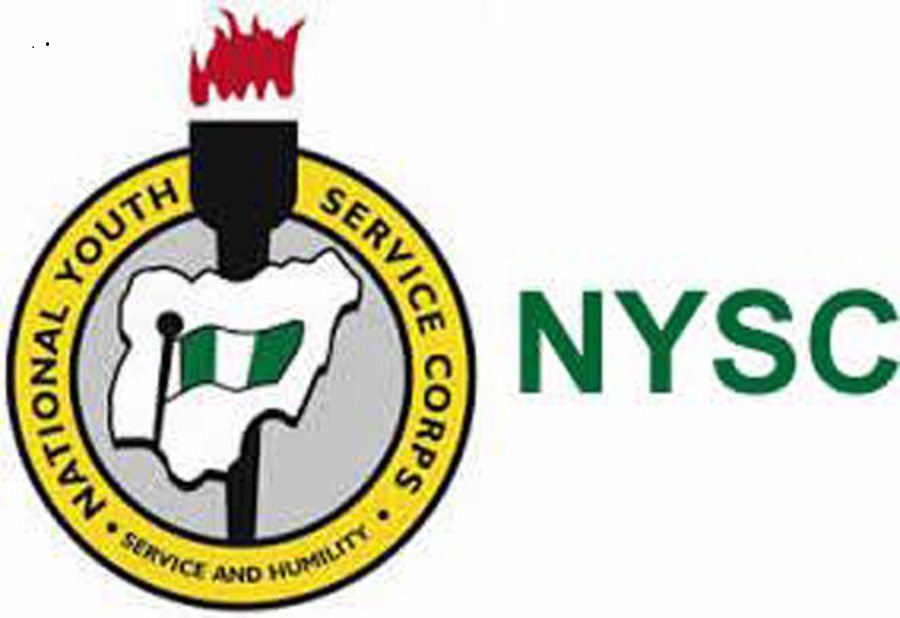 Yemisi Izuora
The Management of National Youth Service Corps has restated that with effect from 2021 Batch 'A' service year, Date of Graduation and Course of study will be written on Certificate of National Service as well as Exemption Certificate.
According to Mrs. Adenike Adeyemi Director, Press and Public Relations the stand on the issue remain unchanged.
Adeyemi's statement was in reaction to an online publication stating otherwise.
She said, "Management wishes to state that the publication has clearly distorted the facts and status of information penned on the NYSC Certificate of National Service.
"It is pertinent to note that there was no Press Statement on the issue as stated by the online medium, rather, Corps Producing lnstitutions were formally informed by NYSC Management of the decision to henceforth include date of graduation and course of study on NYSC issued Certificates. "
"Any contrary presentation on the issue does not emanate from the Scheme. "