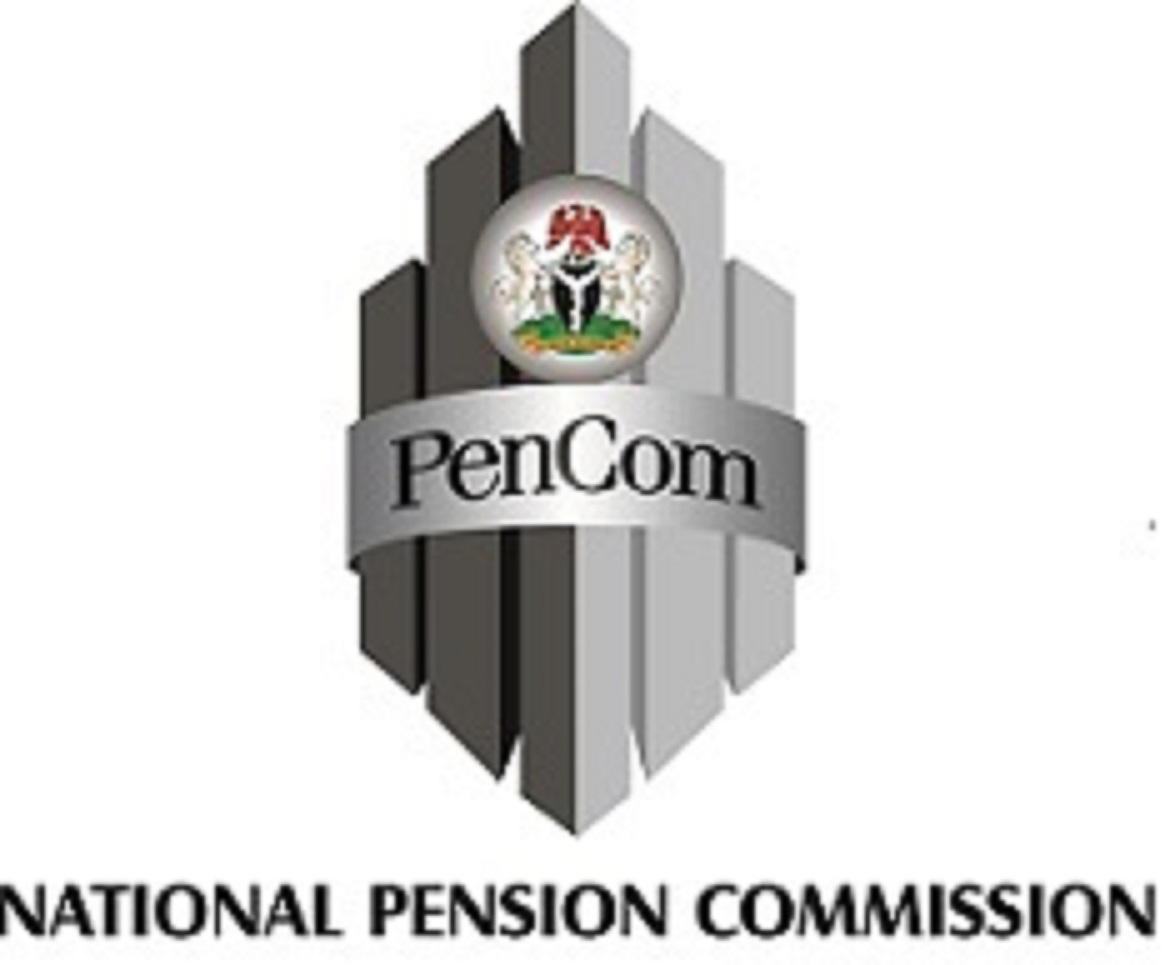 Yemisi Izuora
The National Pension Commission (PenCom) has asked Pension Fund Administrators,  (PFAs) to adopt strategic plans toward enhancing the Micro Pension Plan, MPP.
The Agency said this can be achieved with a yearly budget for media campaign plans to increase participation in the MPP.
The Commission made the call in a Framework for Enlightenment and Public Awareness' for the Micro Pension Plan sent to all PFAs. It cited Section 2.2 of the Circular on Service Delivery by PFAs.
According to the Commission, two years after the launch of the plan in the country, only 70,000 contributors have been recorded out of over 200 million population.
PenCom, identified the need to intensify public enlightenment in a sustained manner to raise the level of awareness and acceptability of the MPP as a critical success factor, adding that the framework spelt out the modalities for the commission and PFAs to ensure an effective and sustained public awareness drive of the MPP.