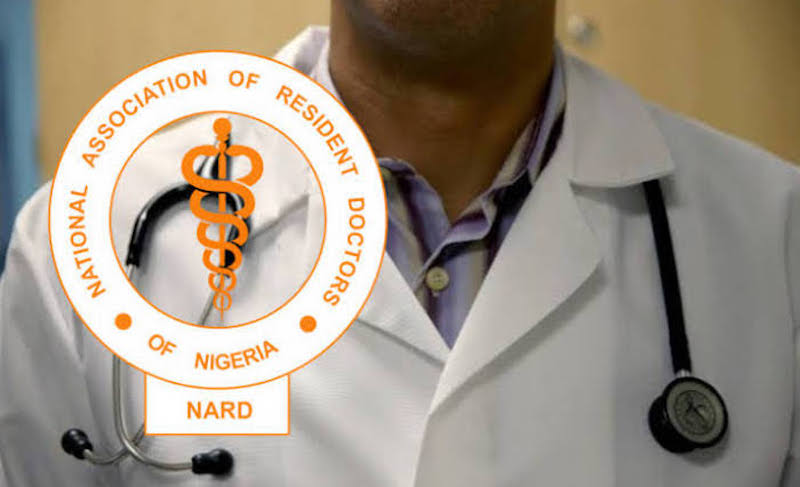 Joseph Bakare
There is now a relief in Nigeria's health sector following suspension of industrial action by the National Association of Resident Doctors (NARD).
The Doctors embarked on the strike action on August 2; to protest irregular payment of salaries and other welfare challenges.
In a statement on Monday, October 4, Godiya Ishaya, NARD president, said the Association has officially called off the strike.
He said the decision to call off the strike was made in an emergency meeting with the association's national executive council and that the doctors will resume on Wednesday.
According to him, "We've officially suspended the strike to resume 8:00 am on Wednesday. We made the decision in the wee hours of today. We held an emergency meeting from 5:30pm on Sunday to the morning hours of today, and the NEC decided that having reviewed the progress made so far, the strike should be suspended," .