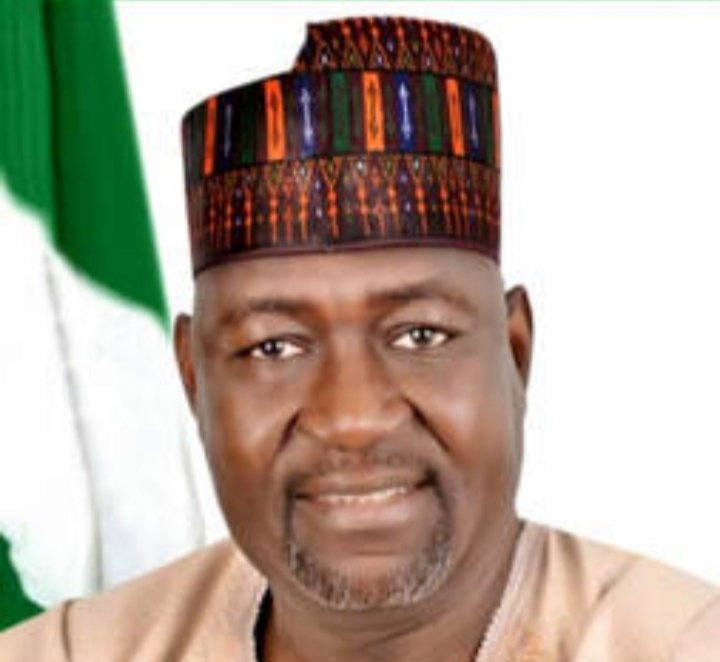 Yemisi Izuora
The Minister of Power, Mr Abubakar Aliyu has declared that strategic collaboration and synergy among operators would accelerate transformation of the power sector and therefore appealed to all concerned to work together as a team to ensure that steady power is delivered to Nigerians.
Aliyu speaking in Abuja when he assumed duty as Minister of Power said that to succeed and ensure steady power is delivered to Nigerians; all stakeholders must cooperate and work together.
Specifically, he told the Directors in the Ministry to use the instrumentality of their office in an effective manner that would guarantee stable power supply for Nigerians.
He said if those occupying the positions if directors don't provide adequate electricity to Nigerians, the titles they occupy will soon become worthless.
Despite the promises made by the government to boos power supply to about 10,000 megawatts, Nigerians have not achieved such target.
Rather, the poor power supply in the country had worsened in recent times with the national grid experiencing series of collapses within the last seven months.
This development may have made President Muhammadu Buhari to wield the big stick by sacking Mamman Saleh as the Minister of Power.
But the new minister said during his taking over that the purpose he was sent to the ministry was to ensure that everything about power was done in an efficient manner to boost electricity supply.
He said, "I am here to work together with all of you. I listen carefully when some of you introduced yourself with various titles working in the ministry of power.
"I want those titles to be translated to production of power to Nigerians from generation, transmission to distribution that is when our title will make more meaning.
"Otherwise, time would come when we would be ashamed to mention our names with those titles.
"So, I want to ask everyone from the Permanent Secretary down to the smallest on the ladder by rank in any part of the ministry of power to be dedicated and committed to the task ahead.
"I know you have done a lot, I am here to assist you together with you or without you because that is my mandate to ensure that we succeed. my employer sent me here for a purpose."
He added, "So, I need not only your hands on deck but I need your minds; that is where enthusiasm is, that is where loyalty is, that is where honesty is, that is where commitment and dedication is.
"Our work touches lives of all Nigerians, so I am here to add value to what you have been doing."
On his part, the Minister of Water Resources, Mr. Suleiman Adamu while congratulating the minister on his appointment said that the minister of power was a professional and was equal to the task of the mandate giving to him.
He said that Abubakar was a team player and urges all staff of the ministry to cooperate with him to deliver power to the people.
"I ask all of you to cooperate with him as the power sector is very critical, so we need to do the right thing to deliver power to the people,'' he said.
Earlier, the Permanent Secretary, Ministry of Power, Mr William Alo, assured the minister that all the staff of the ministry are ready to work with him to deliver power to the people.
"In the ministry of power, all staff are working together as a team to deliver on the mandate of President Muhammadu Buhari to ensure power is available to Nigerians.
"We know you are here to continue the good work of the President as it concerns the power sector.
"We will assure you of commitment to redouble our efforts to make sure we deliver on our mandate, '' he said.