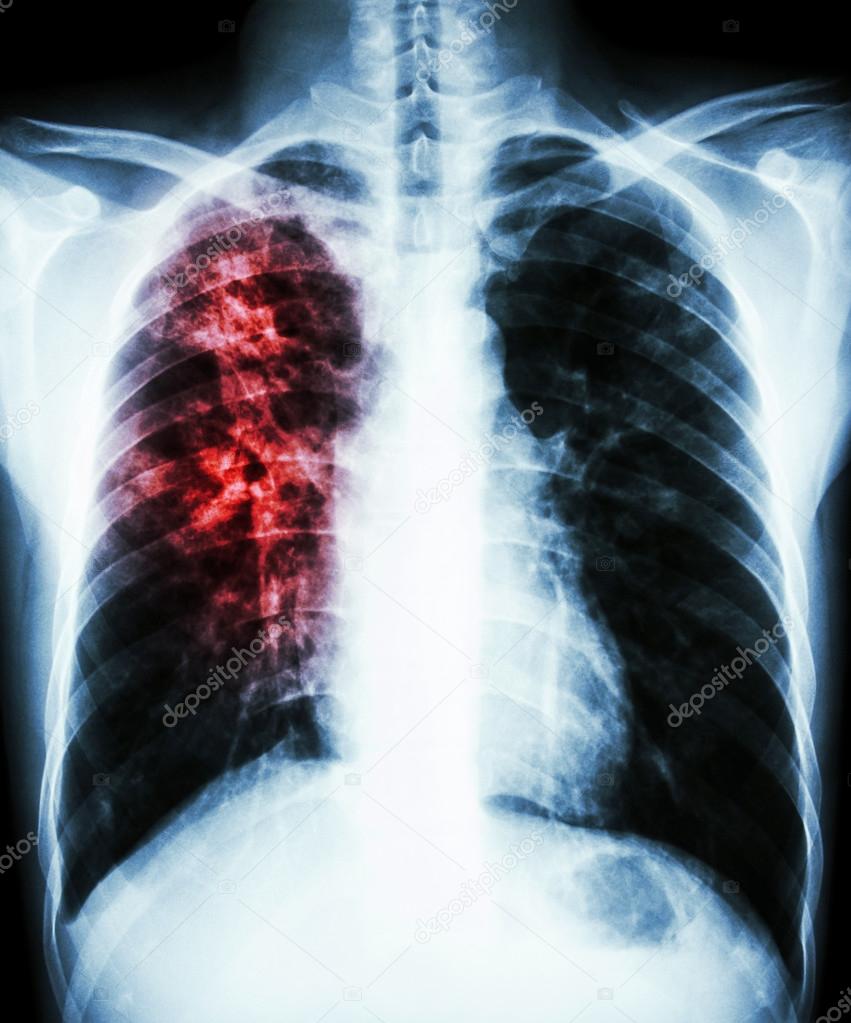 Stakeholders in the health sector has called for urgent measures to curb the spread of Tuberculosis in the country.
The Coordinator of the National Tuberculosis and Leprosy program, Dr Adebola Lawanson said this at the official presentation of  BITUB syrup to prevent Tuberculosis in Abuja.
The Coordinator of NBTLCP who was represented by Mr Alhassan Shuaibu noted that Nigeria is ranked among the countries with high burden of Tuberculosis.
He disclosed that with the recent global call to end Tuberculosis, Nigeria has a lot of innovations to make to reduce the occurrence of the disease.
While speaking on the introduction of the new Bitrus syrup, he said ,"the new product will be strategic in treating Tuberculosis among children.
As we know some children have phobia in taking drugs , but with the introduction of the product, the story is different now"
According to her, controlling Tuberculosis is one of the goals of the World Health organisation. We will do all within our power to change the narrative.
The CEO of Kleef and Helixor pharmaceutical, Dr Cliff Ogbede said the treatment of Tuberculosis is usually done within six months.
While urging all Nigerians to go for testing, once they are feeling the symptoms of the disease.
"Most times when the parents are found to be diagnosed with Tuberculosis, they often transfer it to the children. With the introduction of the new drug, the number of occurrence will reduced greatly among children"
Speaking further, he said the product will be made available at an affordable price for all Nigerians.
"The drug is highly efficient , and pediatric friendly. We are working in conjunction with regulatory agencies to ensure that the drug is in the matket .
The representative of Yunia Pharmacy, Dr Oheksi Denyson hinted that Nigeria is still struggling with combating TB, hence the need to introduce the new drug.
While speaking on the efficacy of the product , he said both young and old can consume the product.
" The drug has been in existence for more than ten years, and utilised in different countries. We are very optimistic that children will be more willing to consume the syrup"he noted