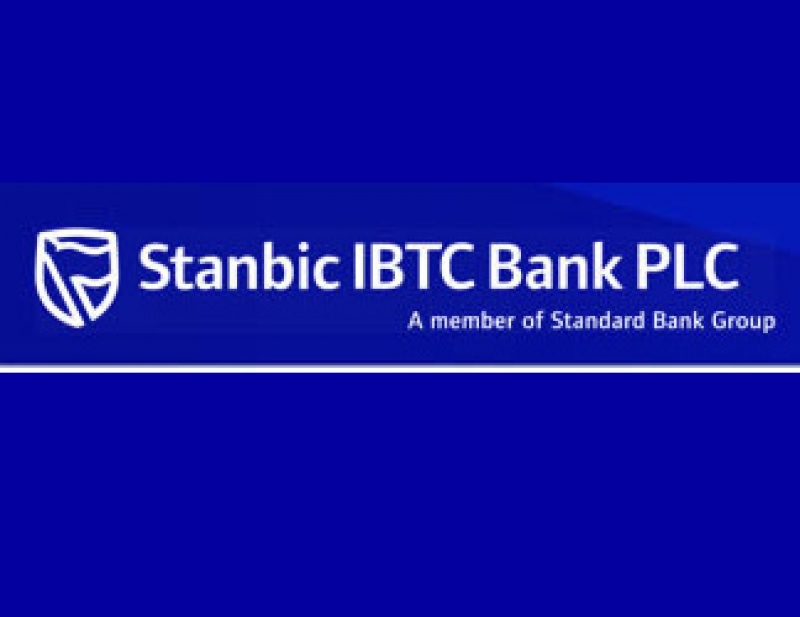 …Assures Prompt Claim Payment
Yemisi Izuora
Stanbic IBTC Insurance Brokers, SIIB, has expressed concern over low insurance penetration in Nigeria and has offered to concentrate effort at retail insurance market to close the gap of uninsured segment of the society.
The company said it will leverage on the Stanbic IBTC group which has market capitilisation of about $22 billion to deliver on its objective of creating insurance awareness and boosting the retail market, which it observed has huge untapped potentials.
Speaking on its business strategy at a parley in Lagos, Anselem Igbo, chief executive of the company said, SIIB has developed strong Information Technology, IT, base to drive its penetration efforts.
Igbo said the company will identify and work with reputable underwriters with track record of prompt claim payment and assured that it will make insurance attractive to the public with tailor made products.
He regretted the public apathy in the industry but said SIIB has taken a critical study of the environment to be able to come up with a strategic business development action that will unleash its marketing potentials.
Igbo explained that the Stanbic IBTC, has chosen the brokerage arm of the industry to create the necessary insurance awareness among the people and to help the insuring public believe that insurance works and that they can get their claims as and when due.
In her presentation, Mrs. Ibiyemi Mezi, head business development, SIIB, said the company is adequately capitalised to undertake the new business outlay it has developed for itself.
Mezi, said the company will ensure competitive insurance quotes and will push into the market competitive products and its fully customised solution will make its operations and services seamless.
She said the company has assembled retail sales executives to embark on aggressive marketing while its claim management strategy would facilitate timely settlement of claims.
Mezi, said the current economic recession will be turned into benefits for the public as adequate, simple and affordable products would help them secure their hard earned investments.