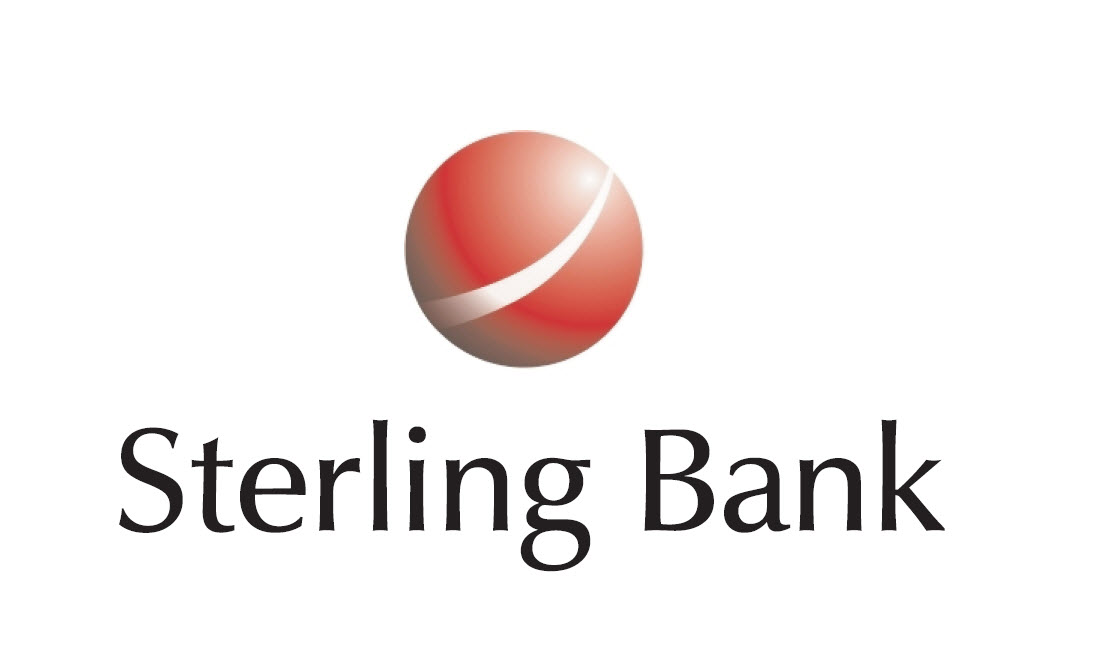 Yemisi Izuora
Sterling Bank Plc has won the Best Bank in Support of Agriculture Award at the Business Day Banking Awards 2017. The award was in recognition of Sterling Bank's peerless support to the entire value chain in the agriculture sector of the economy.
Speaking on the award, Mr. Kayode Lawal, Executive Director, Corporate and Investment Banking, Sterling Bank said "The bank's commitment to the agriculture value chain aligns with the Federal Government's current policy focus of diversifying the economy and re-positioning the agriculture sector to play a lead role in economic development.
"We are quite proud of our intervention in the agriculture value chain which is creating food security, stimulating job creation, while also enhancing the income of farmers in Bauchi, Abuja, Imo, Kebbi and Ogun, among other agrarian states in the country." On her part, Mrs. Bukola Awosanya, Group Head, Agriculture and Export, Sterling Bank, said "We are excited to be at the forefront of improving access to finance among farmers and uplifting agriculture from subsistence to commercial levels through the transformation of its value chain. Fostering rural development Improved access to finance is boosting local food production, improving nutrition, fostering rural development and generating foreign exchange for the country. She added that the bank, which also won the Agriculture Bank of the Year Award at the Nigeria Agriculture Awards (NAA) recently, supports the entire value chain in the agricultural sector from the farmers who are into production to input dealers, processors and transporters, among others.