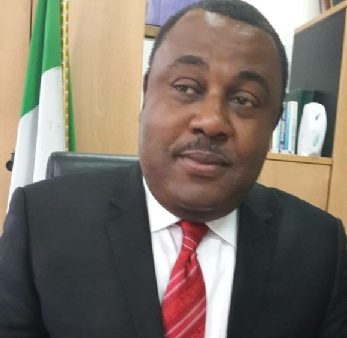 Hyacinth Chinweuba
President of the Association of Nigerian Licensed Customs Agents (ANLCA), Iju Tony Nwabunike, has disclosed that the Nigeria Customs Service (NCS) has lifted suspension earlier placed on some licences belonging to members over different issues.
Customs earlier  suspended about 300 licences belonging to some clearing agents over issues related to fraudulent practices.
Nwabunike who spoke to journalists said about 80 per cent of the licences have been released, adding that his executive was doing everything to ensure that all affected licences of members are released by the Customs management.
Some of the licences were alleged to have been used to smuggle vehicles out of the seaports.
Nwabunike described the relationship between the association and the customs leadership as very cordial.
Further, he said that the Customs Comptroller-General, Col. Hameee Ibrahim Ali (Rtd) is beginning to interact with customs agents, a situation he said is making the relations robust.
He disclosed that the current efforts now is to try to streamline the various units at the ports to avoid multiplicity.