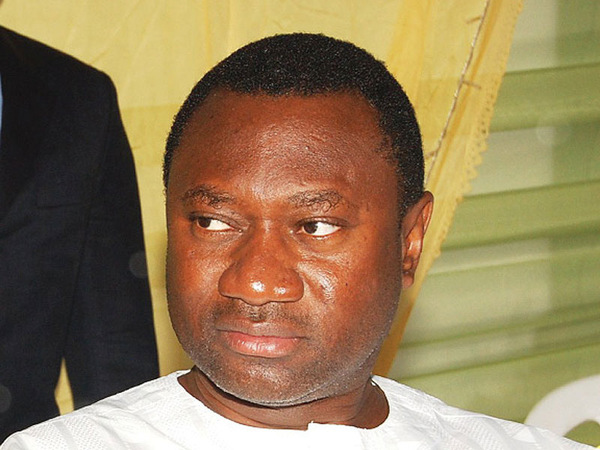 Hyacinth Chinweuba/Agency Report
Toronto sisters Jyoti and Kiran Matharoo have been accused in Nigeria of attempting to extort money from wealthy Nigerian men.
The two women have a history in Nigeria, having worked there as restaurant managers among other occupations.
But their profile is one of high-living, luxury-loving and frankly sexy ladies about Lagos.
Now comes news reports from Nigeria that the sisters Canadian of Indian extraction are accused of what is called cyber bullying and extortion.
A statement published on Politics Nigeria says the two created a website as well as Twitter and Instagram accounts which they have employed to execute "humiliation and cyber bullying of some 274 persons, mostly based in various regions of Africa."
The Matharoo sisters and their exploits may be found in a number of Internet postings from Nigeria but the news of their present predicament is told by Avery Haines of City News.
She quotes the publisher of Politics Nigeria as saying that the women "approached certain people who they knew were wealthy. They told them that, this is what they have on them, these are the image (sic) they have. If they don't want it to go out in public, if they don't want a story to go out in public, they should pay a certain amount."
The source said the sisters were arrested after they tried to extort one of Nigeria's richest men, billionaire Femi Otedola.
Otedola, 54, is chairman of Forte Oil Plc, an importer of fuel products. He is also the founder of Zenon Petroleum and Gas Ltd, and the owner of a number of other businesses across shipping, real estate and finance.
A raid on the women netted laptops and iPads that allegedly contained information about different people, including videotapes of men having sex with them.
Haines said Global Affairs Canada told her they are providing consular services to the Matharoo sisters, who they confirm, are being detained in Lagos.