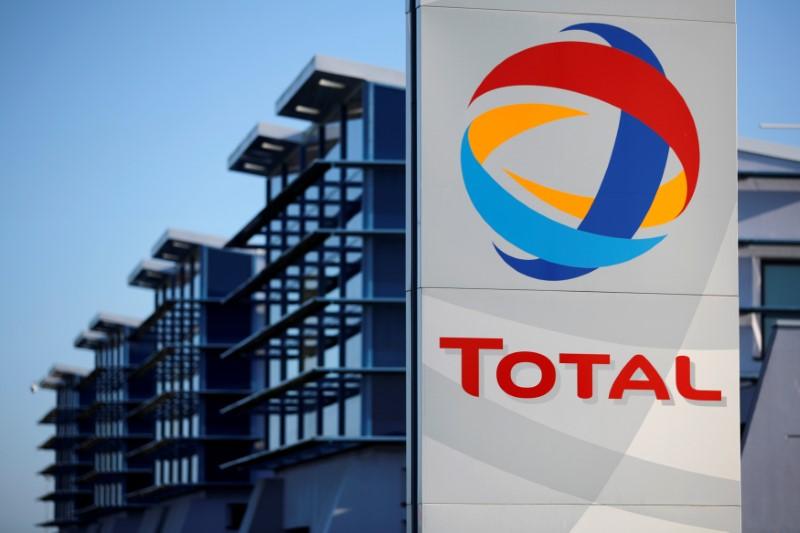 Yemisi Izuora 
France oil giant, Total said it has boosted Nigeria's oil production balancing its overall production with well over 3 billion barrels of oil since it began oil exploration in the country.
Providing some insights into its upstream activities run by its exploration and production affiliate, the company's managing director and chief executive officer, Nicolas Terraz, said like most of other international oil companies in Nigeria, the oil giant has moved from a predominantly land based production in the 60s to offshore in the 80s and then deep offshore in 2005, deepening a technically skilled industry work force in the process.
Over the years, despite various challenges in the industry, Terraz, said in his remarks at the international conference of the Nigeria Association of Petroleum Explorationists, NAPE, which ended in Lagos, last week that Total has added three billion barrels of oil equivalent to Nigeria's production and with the Egina project coming on stream in the next coming weeks, it will add another 200,000 barrels of oil per day, which is approximately 10 per cent of Nigeria's oil production.
In the midstream sector of the industry, the company has 15 per cent interest in Nigeria Liquefied Natural Gas, NLNG which currently operates 6 LNG Liquefaction trains in Bonny Island.
"Indeed, 40 per cent of our production in Nigeria is also gas. This is bound to increase in the coming years as Total looks to expand its gas business, and part of our objective to provide more reliable, affordable energy to Nigeria's growing population, Total is also currently developing a 100MW Katsina Solar Farm project in Katsina".
The Egina oil field located 150km off the coast of Nigeria, is the third deep offshore development of Total in Nigeria, and the production is scheduled to begin in the next few weeks, precisely before end of the year, Terraz assured.
Located about 20km away from Akpo field, Egina field lies within the oil mining lease block (OML) 130 and covers an area of around 500 square miles. 
Oriental News Nigeria, reports that the field was discovered in December 2003 when the Egina-1 well was drilled. Following the discovery, the appraisal well Egina-2 was drilled in October 2004. The appraisal programme and seismic data processing resulted in the Egina-3 well drilling in September 2006, which occurred at a water depth of approximately 1,500m. Following this, Egina-4 was drilled in November 2006 and Egina-5 was drilled in January 2007.
The Egina field was initially planned to be developed as a subsea tieback to the Akpo floating production storage and offloading vessel (FPSO). Major discoveries in the area, however, lead to the standalone development of Egina.
Basic engineering studies of the field were begun in 2008. The development plan was approved by government in 2009.