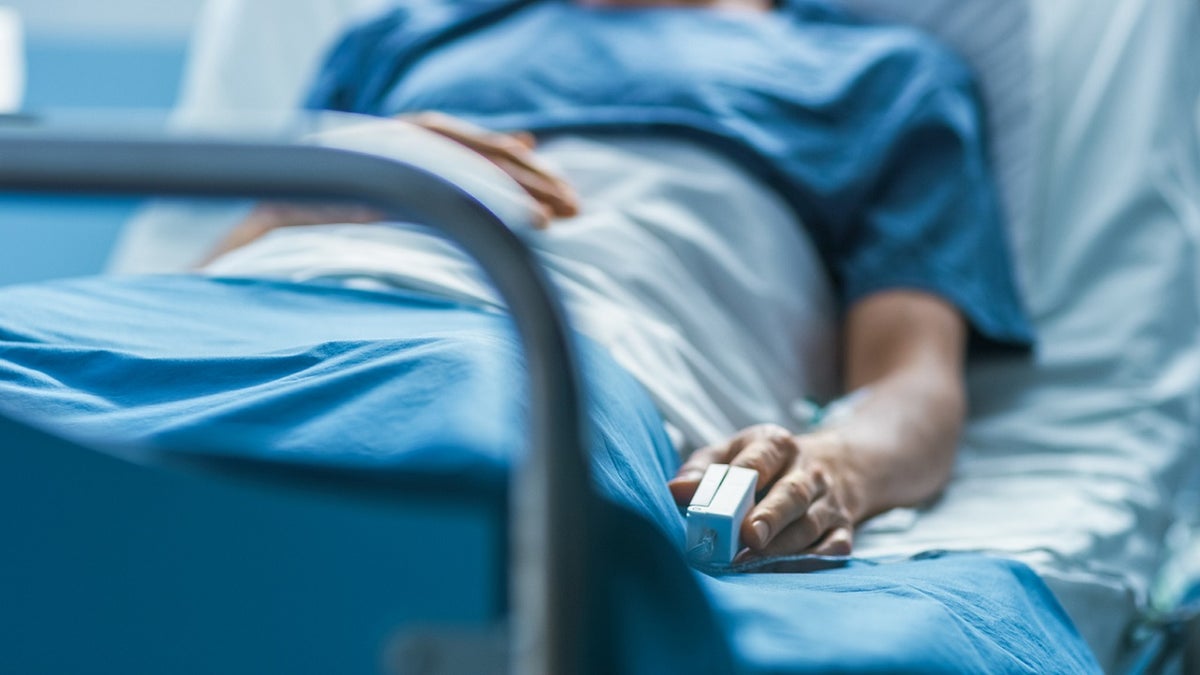 Richard Ginika Izuora
Calm is returning to the United States after authorities swung into action when a Texas resident who on visit to Nigeria returned with the Monkeypox disease in July.
The United States' Center for Disease Control and Prevention, CDC, made this revelation.
According to the CDC, there are no new monkeypox cases in the United States.
The resident had picked up the virus after a visit to Lagos, Nigeria and he had come in close contact with members of his family upon his return to Texas.
After symptoms of the virus broke out, the patient had headed to an emergency department in Dallas on July 13 where he was placed in isolation for medical care and to reduce the risk of spread.
Subsequently, a July 15, laboratory tests conducted on the patient confirmed monkeypox but the virus has now been contained as no new infections have been detected.
Andrea McCollum, Poxvirus Epidemiology Unit Lead. at the CDC said: "The patient, a resident of Texas, traveled to Lagos, Nigeria, and returned back home to Texas on July 9. He had two flights, one from Lagos to Atlanta on the eighth and then from Atlanta to Dallas on the ninth.
"Respiratory symptoms and really substantial fatigue occur for several days prior to the development of a rash we call disseminated rash. It appears on most parts of the body, but eventually on the palms and the soles of the feet. This rash does tend to be quite characteristic,"
McCollum revealed that action had been quickly taken in the US to forestall a major outbreak and this included extensive training among health-care workers; notably to equip them with relevant information to recognize cases and isolate them swiftly to prevent spread.
He said over 200 people in 25 states were contacted by authorities and they were individuals who were suspected to have had contact with the Texas patient.
McCollum stated ministries of health in other countries, including Nigeria, were also contacted; adding that there was a potential for ongoing transmission of the virus in Nigeria and other parts of West Africa.