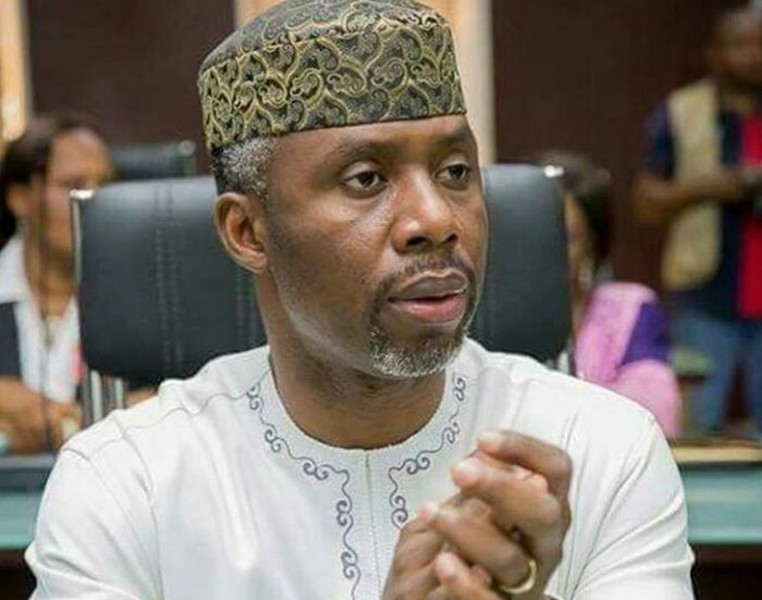 Moses Ofodeme
Indigenes of Orlu under the aegis of Orlu Gong/Orlu Peoples Assembly (OPA) have expressed disappointment over Sunday's invasion of St Peter's Anglicans Church, Eziama Obaire and the arrest of Ugwumba Uche Nwosu, son-in-law of Former Imo Governor, Rochas Okorocha.
Nwosu was attending outing church service of his mother who was buried on December 22 when gunmen stormed the church and whisked him away
Chairman Board of Directors of Orlu Gong/Orlu Peoples Assembly; Chief Fidel Anujuo, condemned the invasion describing the attack on a house of God as sacrilegious.
He described Nwosu as a worthy son of Orlu who deserve a better treatment and described the action as a poor public relations for the police and Imo state government
He said, "That action is highly condemnable and remain condemned.
It has now become a public relation disaster not only for Nigeria Police but also for the Imo government and it's governor who remained mute when it ought to have condemned not only the desecration of the holy place but the infringement of Mr uche Nwosu's right.
"The harassment of Mrs Okorocha, a former first lady and debasement her daughter is distasteful.
I'm afraid Imo is gradually sliding into abyss.
It is only the governor and the people that can halt this uncomfortable and abysmal situation we have unfortunately find ourselves in.
"Mr Nwosu is a great Orlu son and should not have been treated like a common criminal.
The watery apology from the spokesperson of the governor seems to me an afterthought," he added.