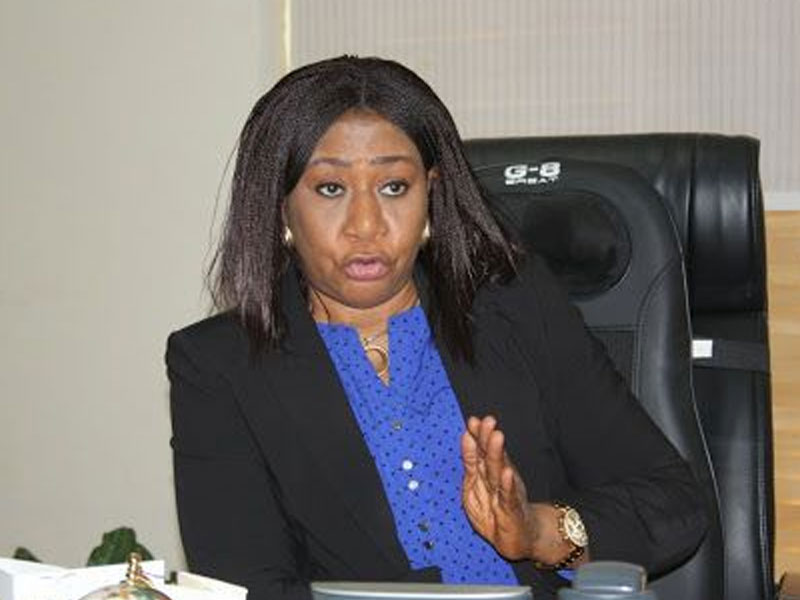 Hyacinth Chinweuba
The Acting Registrar-General of the Corporate Affairs Commission (CAC), Azuka Azinge has said that the passage of the Companies and Allied Matters Bill by the National Assembly by a concurrence will make Nigeria an investment destination.
Azinge, while commending the National Assembly on the Bill said it represented one of the biggest piece of legislative review in the history of the National Assembly, adding that the new Bill will make it ease for starting and growing businesses in the country.
She also said it will facilitate appropriate regulation for MSMEs as well as promote transparency and shareholder engagement, including international best practice for competitiveness.
The Commission's spokesperson Mr. Godfrey Ike, in a statement said the legislation seeks to repeal the extant statute (the Companies and Allied Matters Act, Cap C20, Laws of the Federation of Nigeria 2004) and enact another statute in its place.
According to Azinge, the extant statute was enacted about 30 years ago without significant review.
She said the Bill will soon be given assent by the President.