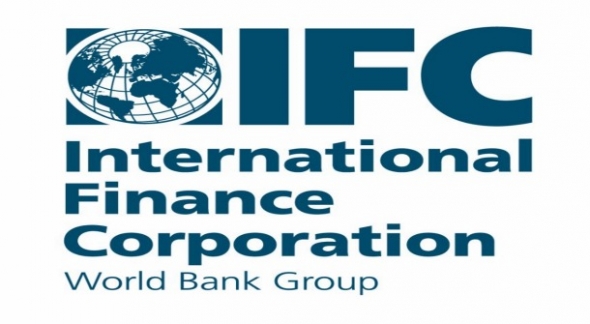 Yemisi Izuora
The International Finance Corporation, IFC a member of the World Bank, has said that Nigeria's power sector is in state of emergency and needed strategic steps to deal with identified challenges.
The Corporation observed that funding was not the only challenges of the sector but key sectorial issues should be addressed immediately.
The IFC is a member of the World Bank Group, which offers investment, advisory and asset management services to encourage private sector development in developing countries.
The IFC country manager in Nigeria, Essien Lore, who identified the challenges, noted: "In spite of the achievements recorded so far in Nigeria's power sector over the years, there are still some sectorial issues that needed the attention of all stakeholders in the sector.
"The power sector is in a state of emergency, taking it out of this state, required a sense of urgency, coalition of public and private partners with clear defined actions."
She listed the sectorial deficits to include, inadequate gas supply, sectorial governance, transmission bottlenecks and inadequate generation as major challenges affecting the sector.
"The World Bank Group is ready to support well designed power projects in the country, we have earmarked $2 billion to support the development of power in the country," Lore said.
Lore noted that "as a member of World Bank group, from our perspective, the only thing that is preventing us from supporting more projects is the sector issues. However, we believe that the challenges in the sector would soon be defeated."
"We are on the right part and we are envisaging that the power issues we face today will be a thing of the past and the sector issues need to be addressed," she stressed.
The IFC, had last month announced its partnership with UK's Department for International Development (DFID) to drive the development of solar systems in both commercial and industrial sectors across Nigeria.
Through the affiliation, the IFC's Off-Grid and Embedded Solar Market Development and Finance Programme and the DFID's Solar Nigeria Programme will be launching a new initiative in Nigeria for solar market development and finance.
This initiative, according to Lore, is set to provide technical and financial support for owners of small and medium enterprises (SMEs) in Nigeria that are interested in accessing solar power for their business operations.