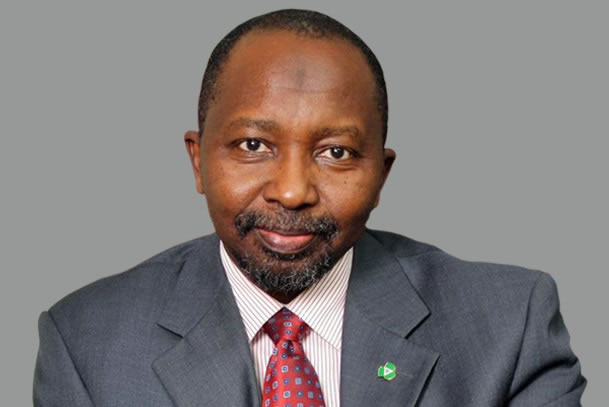 Yemisi Izuora
The National Insurance Commission, NAICOM, has said that the economic recession being experienced by Nigeria, has thrown some challenges to operators in the industry.
The Commission however noted that despite the difficulty, the industry has not experienced job cuts.
The Commissioner for Insurance, Mohammed Kari who reviewed the sectors performance at a seminar for insurance correspondent organized by the commission in Gombe, admitted that the industry at the Q2 of the year began to feel the impact of the challenges of the economy.
"We started well but as far as 2016 is concerned insurance industry, being operator in the same Nigerian economy, I can say we have had mixed report.
During the first quarter the business environment seemed to be fairly favourable but suddenly in the second quarter, business began to slow down. We also have not got at the point of enforcing the compulsory classes, but those risks are permanent, just because of the recession most people will not sell their cars but will park it and may reduce the third party insurance.
He however noted that after the first quarter, insurance industry like other sectors started witnessing the bite of the economic recession which he attributed to people approach and reactions to situations around them.
"After the first quarter of the year, we thought this is our best year ever but then like the first speaker said, you could have cancer but you will be leaving a life without knowing you have cancer but the day you are told you have cancer, you start thinking of death and everything happens.
Our economy has not been good, but the moment we say we have recession then everybody started panicking, it a psychological thing. Even the big employers and big financial organizations are retrenching but the only good thing is that I have never heard about any insurance company that have retrenched because of recession, so the signs are not that bad", he assured.