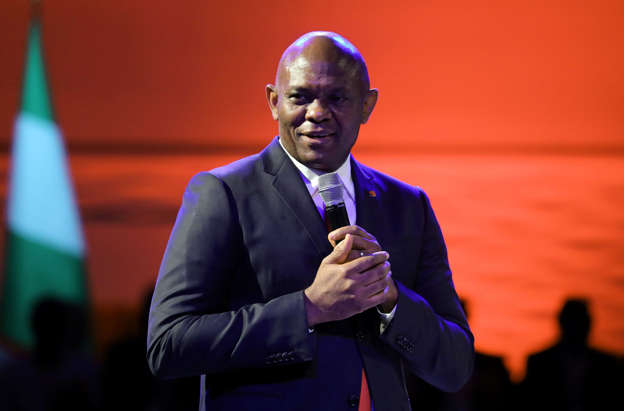 Yemisi Izuora 
Transnational Corporation of Nigeria Plc, has been named the preferred bidder for Afam Electricity Generation Co. with a N105.3 billion ($293-million) bid, amid plans to increase generation in the country.
Transcorp, owned by United Bank of Africa Chairman Elumelu, was successful with its offer for Afam, which operates a natural-gas fired power plant in Rivers state, it said in a statement on Tuesday. 
Elumelu, said in March that he plans to invest as much as $2.5 billion in power projects in Nigeria.
The federal government broke up its state-owned power monopoly in 2013 and began selling distribution units and the hydro- and natural gas-powered plants it ran to attract investment needed to expand supplies. Companies including Transcorp, Korea National Electric Co. and Forte Oil Plc have paid more than $3 billion for controlling interests in 15 power generators and distributors.
Quest Electricity won the bidding for a 60 per cent stake in Yola Electricity Distribution Plc with a bid of N19 billion.