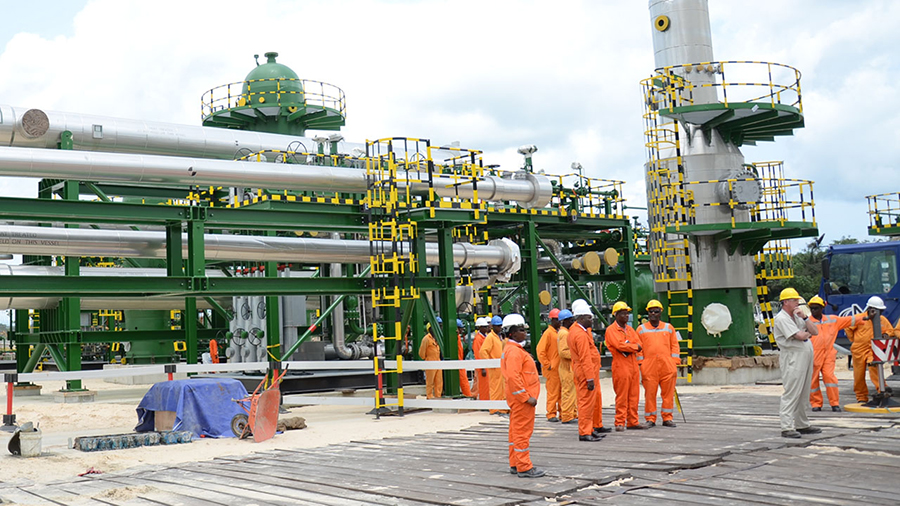 Joseph Bakare
The Petroleum and Natural Gas Senior Staff Association of Nigeria (PENGASSAN) has issued a warning threatening to embark on a nationwide strike over rising cases of oil theft and pipeline vandalism.
Addressing a press conference, yesterday, in Abuja, on the theme, 'Chasing Oil Thieves and Vandals Out of Business', PENGASSAN President, Festus Osifo, said government must gather political will to chase out oil thieves vandalising the nation's pipelines. He noted that oil theft has crumbled the economy, insisting the union will no longer sit back and watch.
OSIFO said, beginning today, (Thursday), the union will organise rallies in Lagos, Port Harcourt, Warri, Kaduna and Abuja to show its anger over the menace.
He lamented that due to oil theft, Nigeria can no longer meet the OPEC quota of 1.8 million barrels per day, even as the country struggles to produce a million barrels.
Osifo said the union had dialogued with critical stakeholders, agencies of government and service chiefs on how to curb the menace. He said series of meetings had not yielded desired result because cartels are feasting on the economy.
He said: "This is a menace that is overtaking the country. This is the reason Nigeria keeps borrowing to finance the national budget. Enough is enough! We have to add our voices to the current struggle. It is not going to be a one-off thing. Companies are shutting down; our members are losing their jobs in services and production companies."
He urged service chiefs to hold officers manning pipelines accountable, stressing that anyone who compromises should be made to face the law.