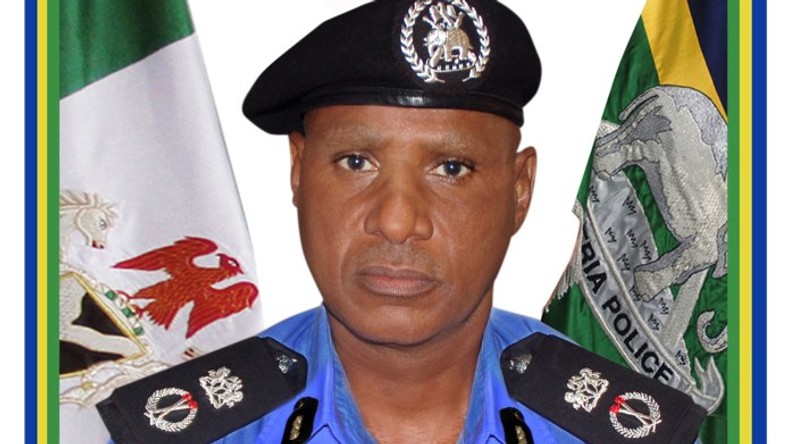 Hyacinth Chinweuba
The new Commissioner of Police in Lagos (CP) zubairu Muazu has said the State Police Command is fully prepared for President Muhammadu Buhari's visit to the State.
The presidential visit is a litmus test for the new CP, whose predecessor has left a landmark achievement.
Zubairu advised hoodlums, especially Political thugs, armed robbers and kidnappers to stay away from trouble and further warned that the Command under his watch would not condone any act of violence before, during and after the president's visit.
Muazu also warned all those who may wish to take laws into their hands to stay clear of the venue of the rally, saying that anyone arrested would be decisively dealt with.
Furthermore, he said that he had held meetings with all the Area Commanders and their respective Divisional Police Officers (DPOs) to ensure adequate security before, during and after the rally.
"As we all know the APC Presidential rally is going to hold today (Saturday). I have had a fruitful deliberations with all senior staff officers of the Command. My directive to them is simple, adequate security and anyone who disobey on this will have his or herself to blame" he added.
He warned hoodlums, especially political thugs, armed robbers and kidnappers not to dare the police, saying that the command's mandate was to maintain law and order.
"We are going to consolidate on the security structure put in place by the outgoing Commissioner of Police, he is the only one that is posted out of Lagos, all his operatives are still on ground. I will work with them to seeing that we win the war on crime and criminalities.
"I am warning criminals to stay away from Lagos or turn a new leaf as we are ready for them. Like I said, I have just finished security meeting with senior police officers. We have mapped out strategies to deal with the issue of crime and I am serious about it. We also talked on corruption. We have zero tolerance to corruption.
"We are fully prepared for the president visit. There is no cause for alarm. Members of the public should go about doing their normal business as we will leave up to our mandate of protecting life and property", he concluded.